About B/CS Habitat for Humanity
Envisioning a world where everyone has a decent place to live.
Our Core Values
Decent shelter is something we all need in order to thrive. Furthermore, better homes give our families the opportunities they need for a better life. Therefore, we at Bryan/College Station Habitat for Humanity make it our goal to build: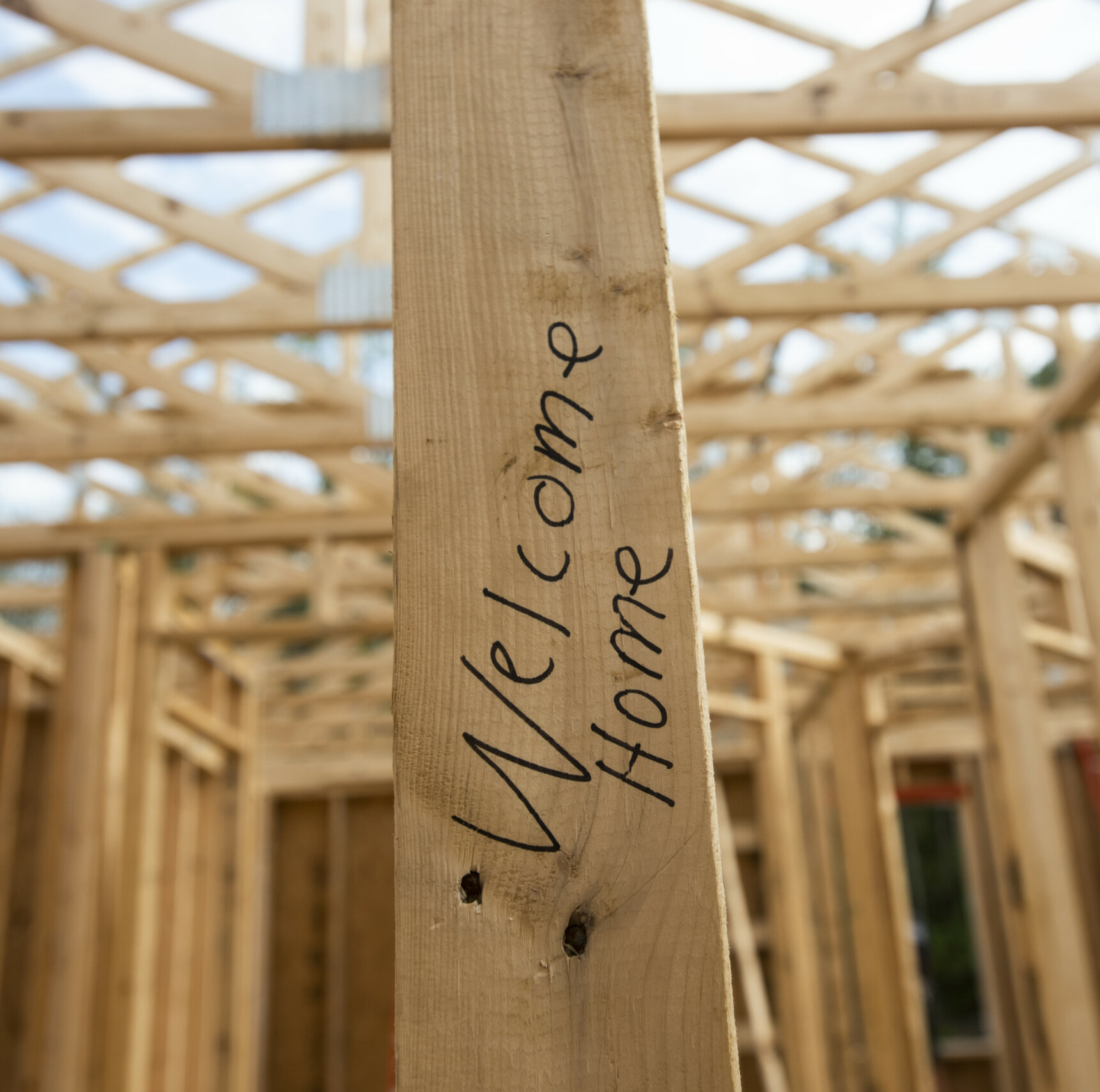 Our affiliate began building homes in 1989 on scattered sites throughout Bryan and College Station. Since then, we have been able to work toward building up our community through a variety of projects.
In 1998 we started our first subdivision – Miracle Place – a 16-home development. After that, construction began in 2001 for a second, 47-home subdivision: Sharon's Court. This subdivision was completed in 2005. Following this, Faith Subdivision on East Martin Luther King Drive was completed in 2014 with 24 homes and a playground.
Our largest subdivision, Angel's Gate, began while Faith was still under construction. Angel's Gate is a 20-acre, 110-home subdivision adjacent to Sharon's Court that was begun in early 2006 and completed in 2016.
Presently, B/CS Habitat for Humanity has built over 300 homes and counting in 30+ years!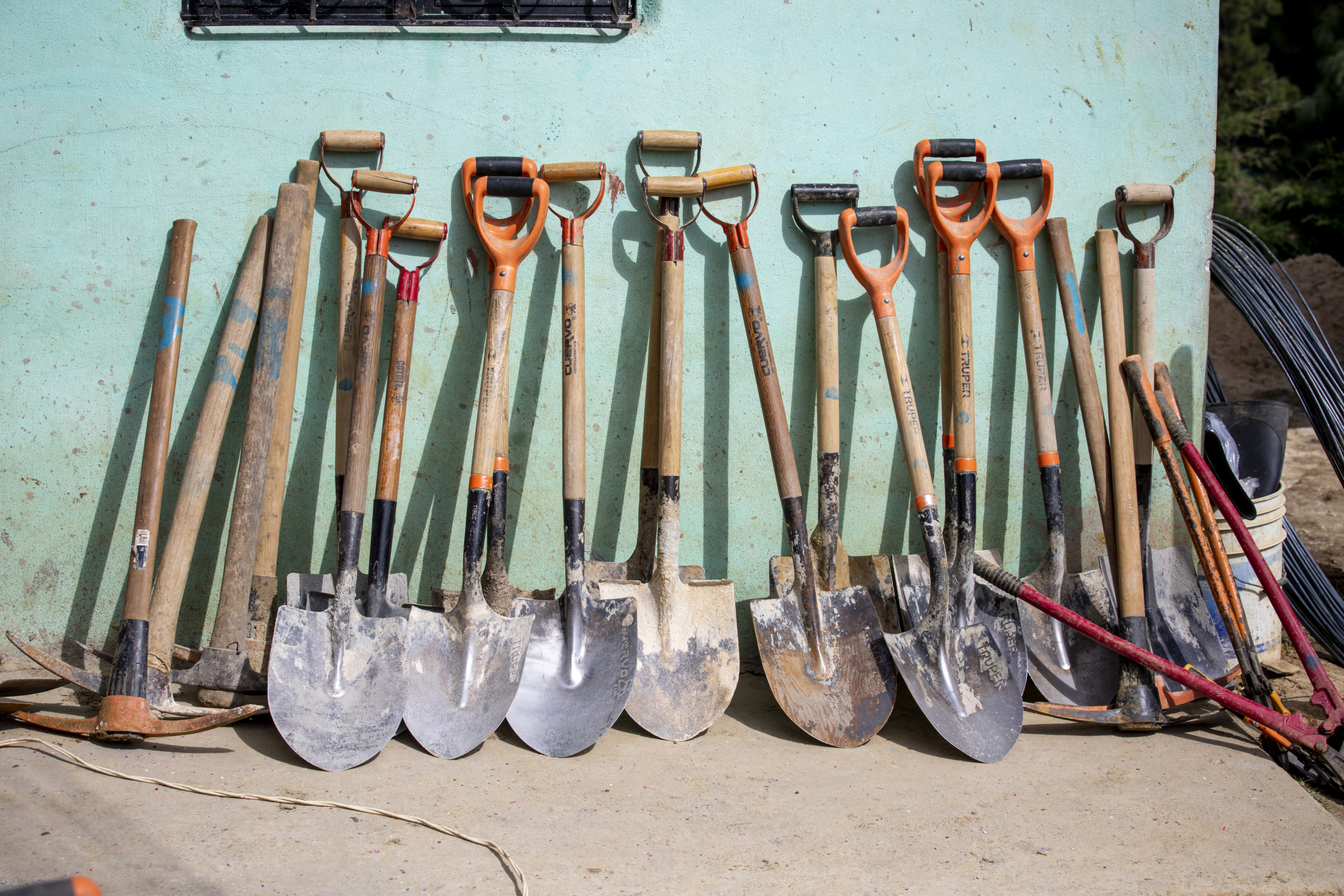 Our Vision
A world where everyone has a decent place to live.
Our Mission Statement
Seeking to put God's love into action, Habitat for Humanity brings people together to build homes, communities and hope.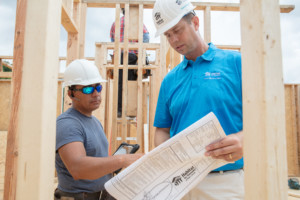 B/CS Habitat for Humanity is part of a global, nonprofit housing organization operating on Christian principles. Coupled with our commitment to affordable housing, this means that our organization's mission is to seek to put God's love into action by building homes, communities and hope.
B/CS Habitat for Humanity is dedicated to eliminating substandard housing locally and worldwide through constructing, rehabilitating and preserving homes; by advocating for fair and just housing policies; and by providing training and access to resources to help families improve their shelter conditions.
Most importantly, Habitat for Humanity was founded on the conviction that every man, woman and child should have a simple, durable place to live in dignity and safety, and that decent shelter in decent communities should be a matter of conscience and action for all.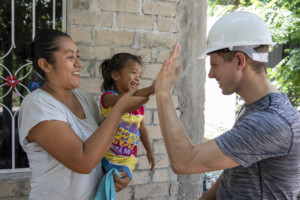 Welcoming to ALL
B/CS Habitat for Humanity has an open-door policy. All who believe that everyone needs a decent, affordable place to live are welcome to help with the work. Therefore, we make it a point to give equal consideration to everyone in our community regardless of race, religion, age, gender, political views or any of the other distinctions that too often divide people. In short, Habitat welcomes volunteers and supporters from all backgrounds and also serves people in need of decent housing regardless of race or religion.
As a matter of policy, Habitat for Humanity International and its affiliated organizations do not proselytize. This means that Habitat will not offer assistance on the expressed or implied condition that people must either adhere to or convert to a particular faith, or listen and respond to messaging designed to induce conversion to a particular faith.
We are located in the heart of Bryan, just a few miles away from Historic Downtown and minutes away from local Habitat homes. Our office hours are Monday-Friday, 9:00 a.m – 5:00 p.m.

Office location
119 Lake Street
Bryan, Texas 77801
979.823.7200
Testimonials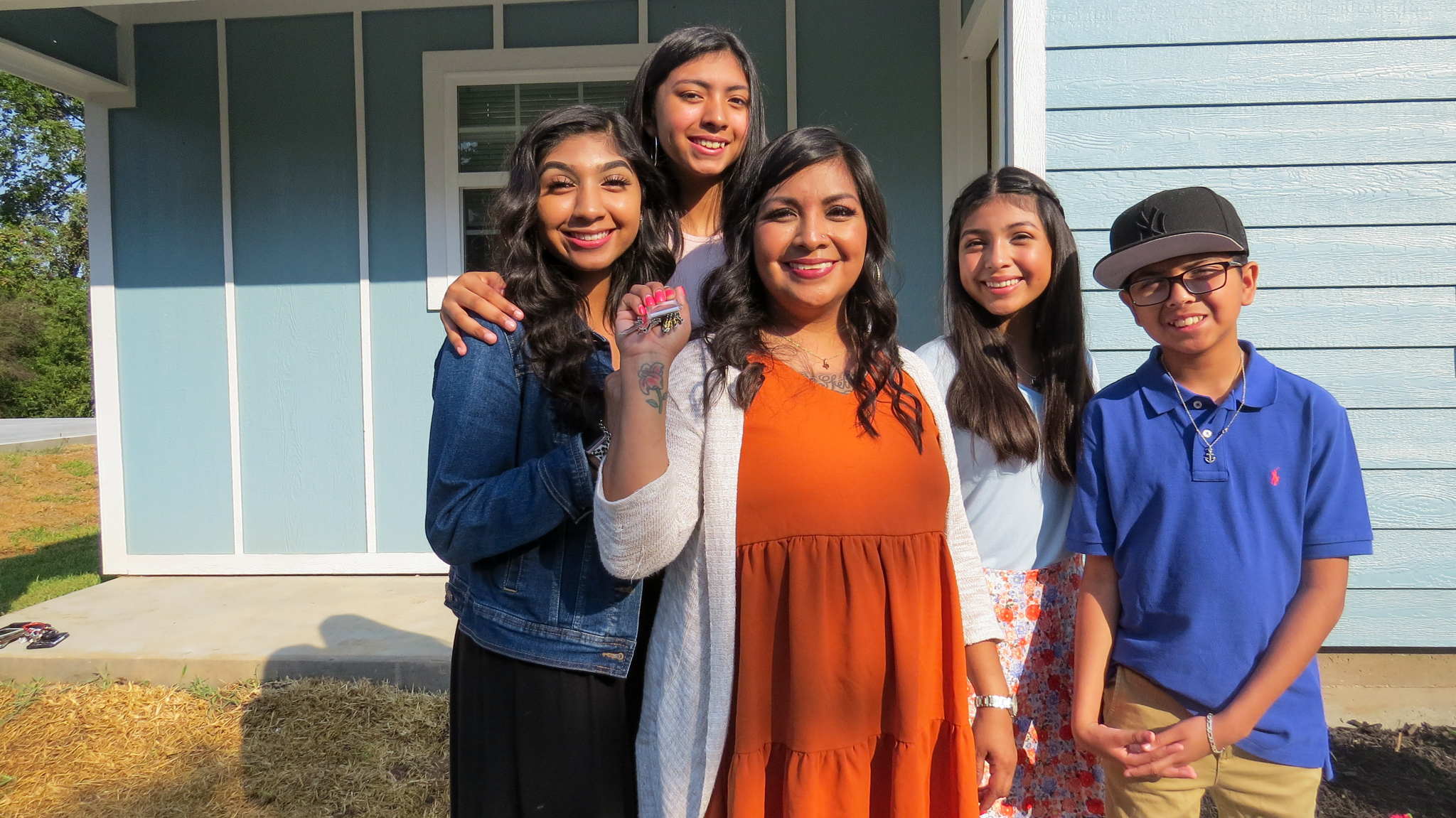 "I am so thankful for the support of the Habitat donors. Through this I've learned that I'm not the only one going through hard times and that it's okay to ask others for help."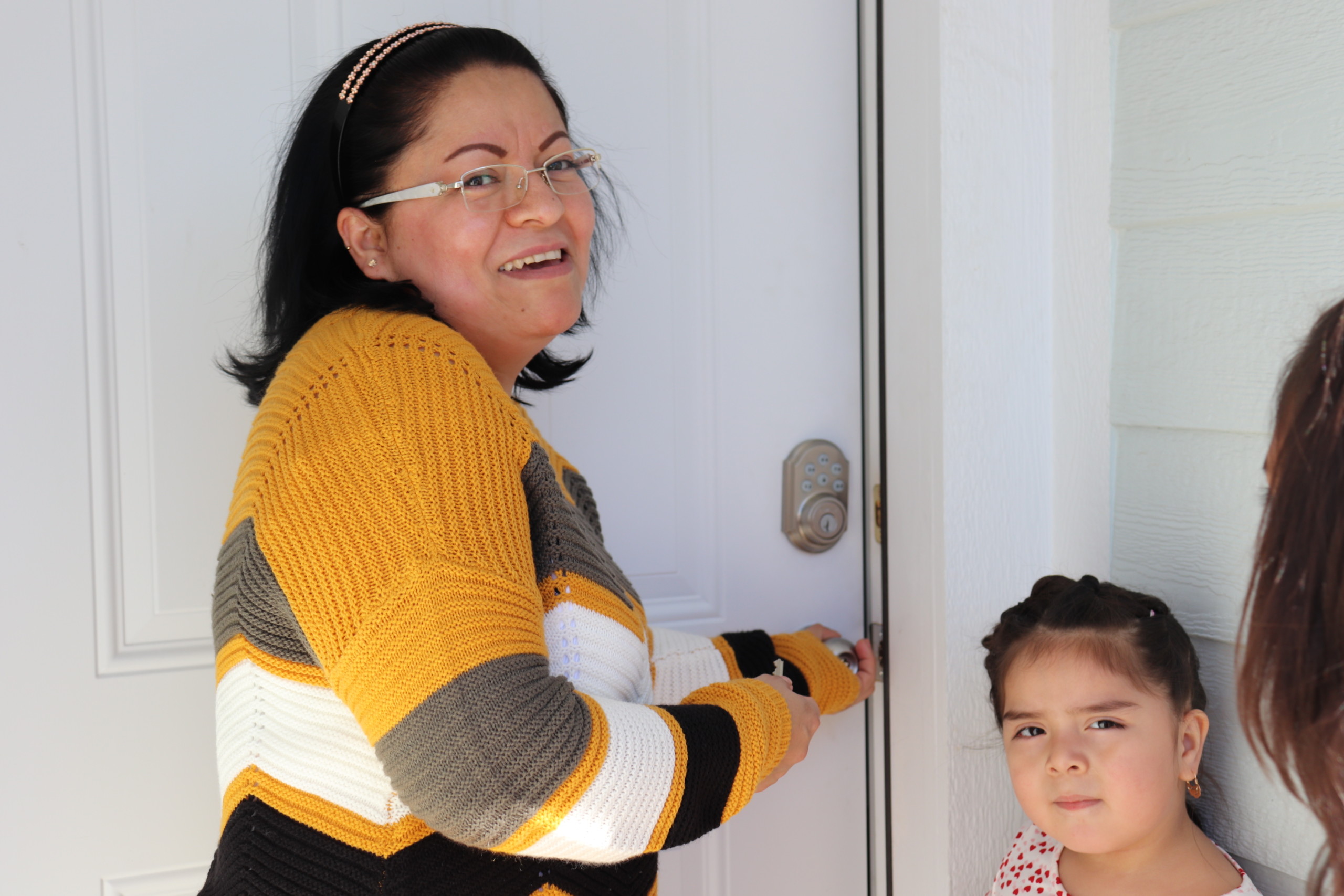 "Thank you for giving me the opportunity to provide a nice, dignified home for my daughters."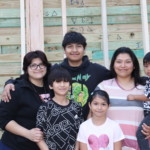 "Habitat made me realize I wasn't the only one struggling and that helping others goes a long way."
Trusted Vendors
Our work is only possible because of the support from businesses and individuals within our community. Thank you to all of our trusted vendors and contractors who make it possible for us to build safe and affordable housing in Bryan/College Station.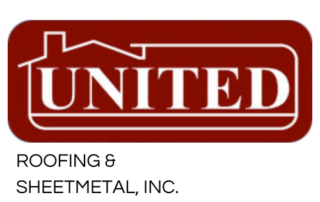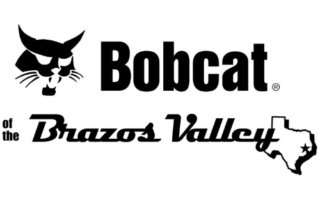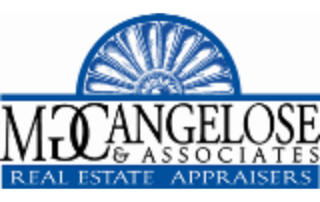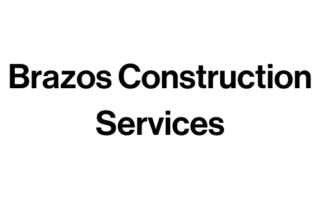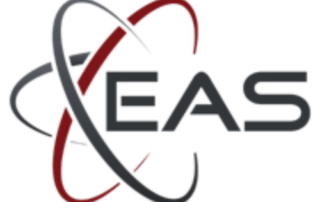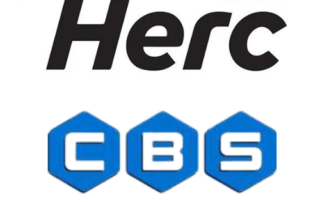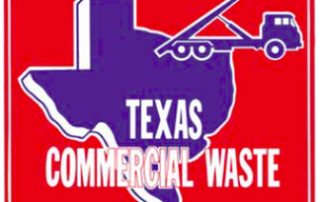 About Habitat for Humanity International
Habitat for Humanity was founded in Americus, Georgia, USA, in 1976. This organization now operates around the globe in order to help build, renovate and repair homes. To date, they have created more than 600,000 decent, affordable houses sheltering more than 3 million people worldwide.