Everyone deserves a decent and affordable place to call home.
Welcome to our Contact page!
We're delighted that you've chosen to reach out and connect with us. Whether you have a question, suggestion, partnership opportunity, or simply want to say hello, we're here to listen and respond.
At Habitat for Humanity, we believe in the power of collaboration and community engagement to create a world where everyone has a safe and affordable place to call home. Your input and support are vital to our mission of building stronger, more sustainable communities.
Please feel free to fill out the contact form below or use the provided contact information to get in touch with us. Our dedicated team of compassionate individuals is eager to assist you and provide the information you seek.
Trusted Vendors
Our work would not be possible without the support of businesses and individuals within our community. Thank you to all of our trusted vendors and contractors who make it possible for us to build safe and affordable housing in Bryan/College Station.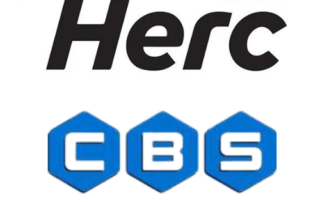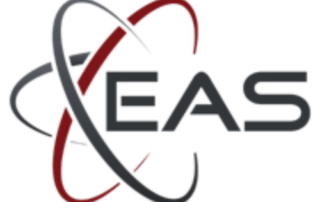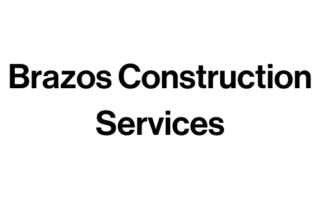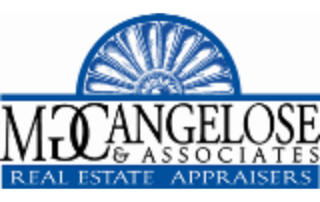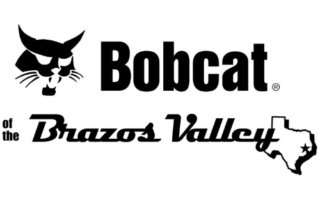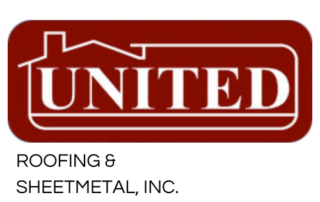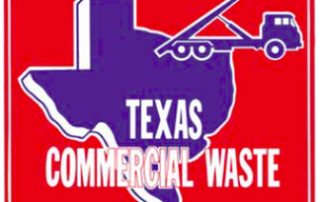 Though initially living their lives as travelling missionaries, the Menchaca family fell upon hard times when they moved to Bryan, TX to be closer to family. "We were happy to be helping the Lord [...]
Life as a single mom of four can be challenging, especially when you live in a substandard, one-bedroom home. This is the struggle faced by Angelica Godbolt and her children: Erwin (19), Stephan (17), [...]
Guillermo and Martha Espinoza have been living in Bryan for over 20 years after moving from Zacatecas, Mexico. During this time, their family has grown to include three children: Jonathan (21), Janeth (16) and [...]