Bryan/College Station Habitat for Humanity
Our Core Values
Decent shelter is something we all need to thrive and give our families the opportunities they need for a better life. Here at B/CS Habitat for Humanity, it is our goal to build:
Sharing God's love through service.
Bryan/College Station Habitat for Humanity has been working in our community since 1989. During this, we've been able to build up our community and give a hand up and out of poverty to families in need.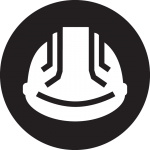 Building Homes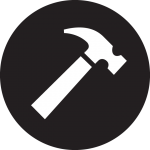 House Repairs
Neighborhood Revitalization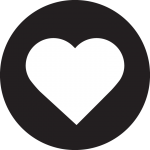 Global Impact
In your community and around the world.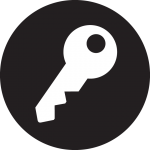 Affordable mortgage
A Hand Up, not a Hand Out
*Amount of property taxes paid by B/CS Habitat homeowners in 2020.
**Monthly mortgage savings reflects savings with a 0.000% interest loan from B/CS Habitat vs. a 4.5% interest loan on a $100,000 loan amount.
Testimonials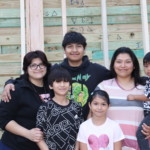 "Habitat made me realize I wasn't the only one struggling and that helping others goes a long way."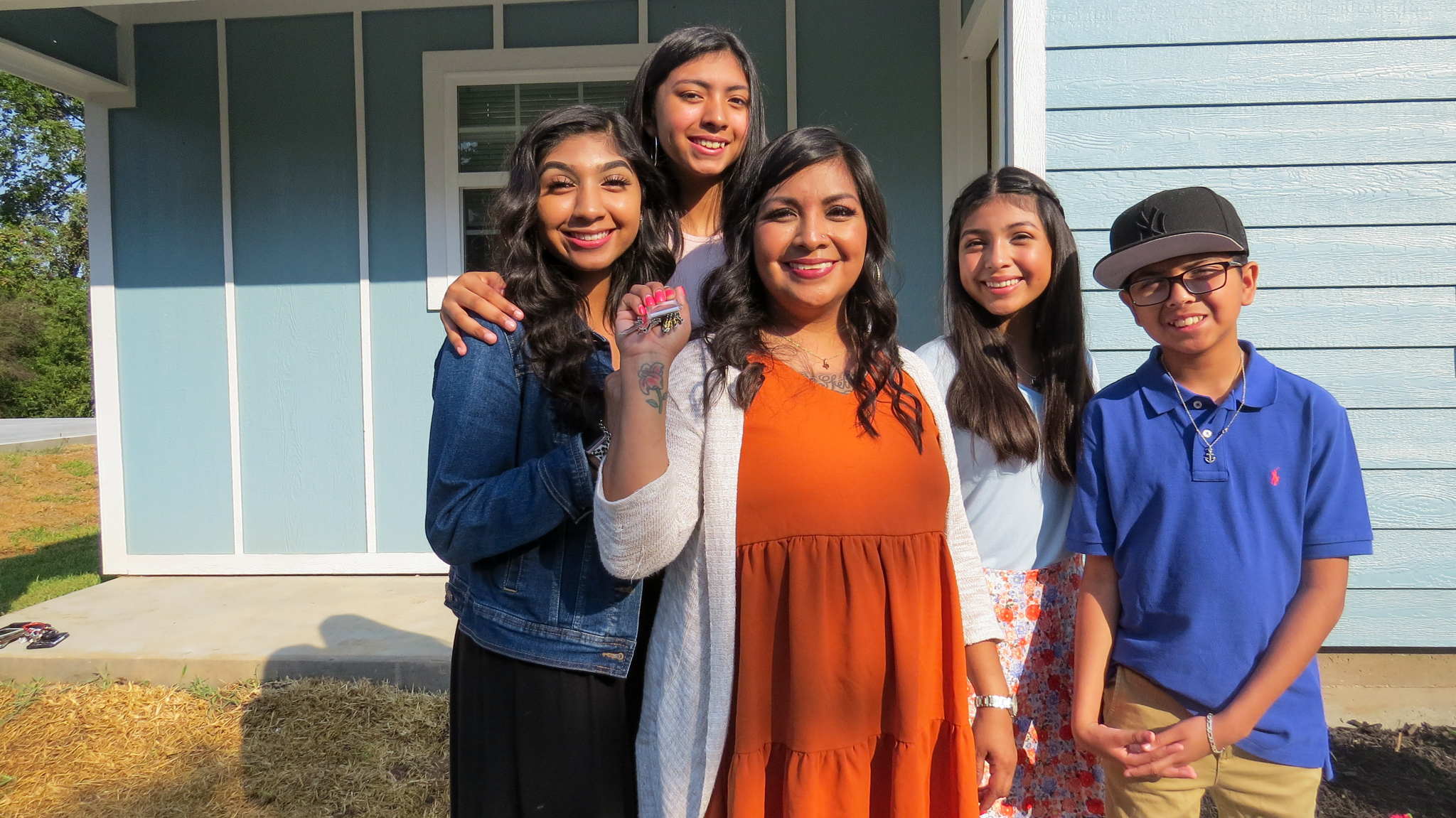 "I am so thankful for the support of the Habitat donors. Through this I've learned that I'm not the only one going through hard times and that it's okay to ask others for help."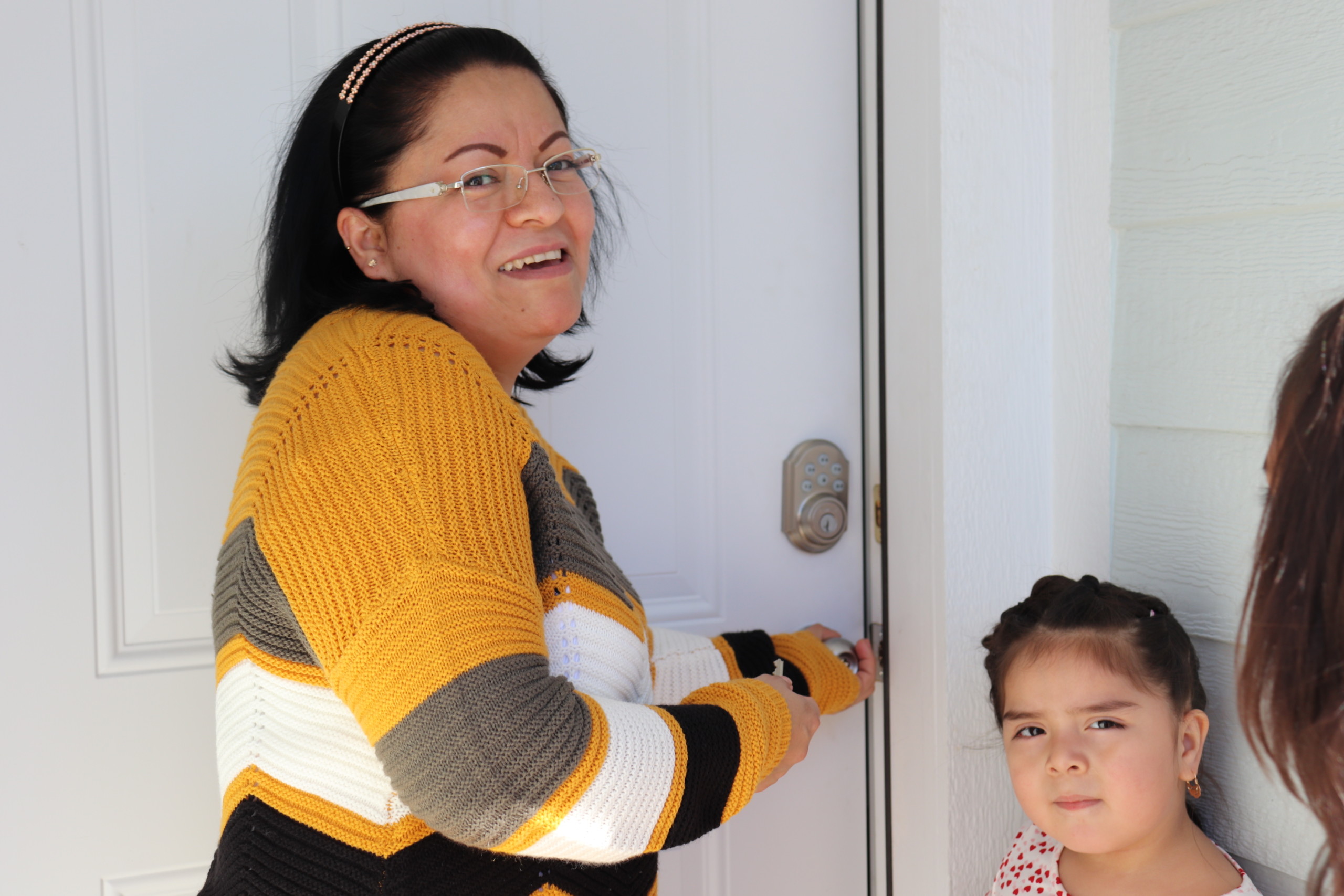 "Thank you for giving me the opportunity to provide a nice, dignified home for my daughters."
Though initially living their lives as travelling missionaries, the Menchaca family fell upon hard times when they moved to Bryan, TX to be closer to family. "We were happy to be helping the Lord [...]
Life as a single mom of four can be challenging, especially when you live in a substandard, one-bedroom home. This is the struggle faced by Angelica Godbolt and her children: Erwin (19), Stephan (17), [...]
Guillermo and Martha Espinoza have been living in Bryan for over 20 years after moving from Zacatecas, Mexico. During this time, their family has grown to include three children: Jonathan (21), Janeth (16) and [...]
Trusted Vendors
Our work would not be possible without the support of businesses and individuals within our community. Thank you to all of our trusted vendors and contractors who make it possible for us to build safe and affordable housing in Bryan/College Station.