Our staff at Bryan-College Station Habitat for Humanity are grateful for the incredible service, guidance and leadership provided by our board of directors. These dedicated volunteers come from diverse professional backgrounds, including real estate, accounting, education, banking, marketing and more, and their collective expertise has been instrumental in helping us achieve our mission of eliminating substandard housing in our community.
We extend our heartfelt thanks to all those who have generously given their time and talents to serve on our board of directors, as their contributions have helped us to build homes, communities and hope for our neighbors. Your support is truly appreciated!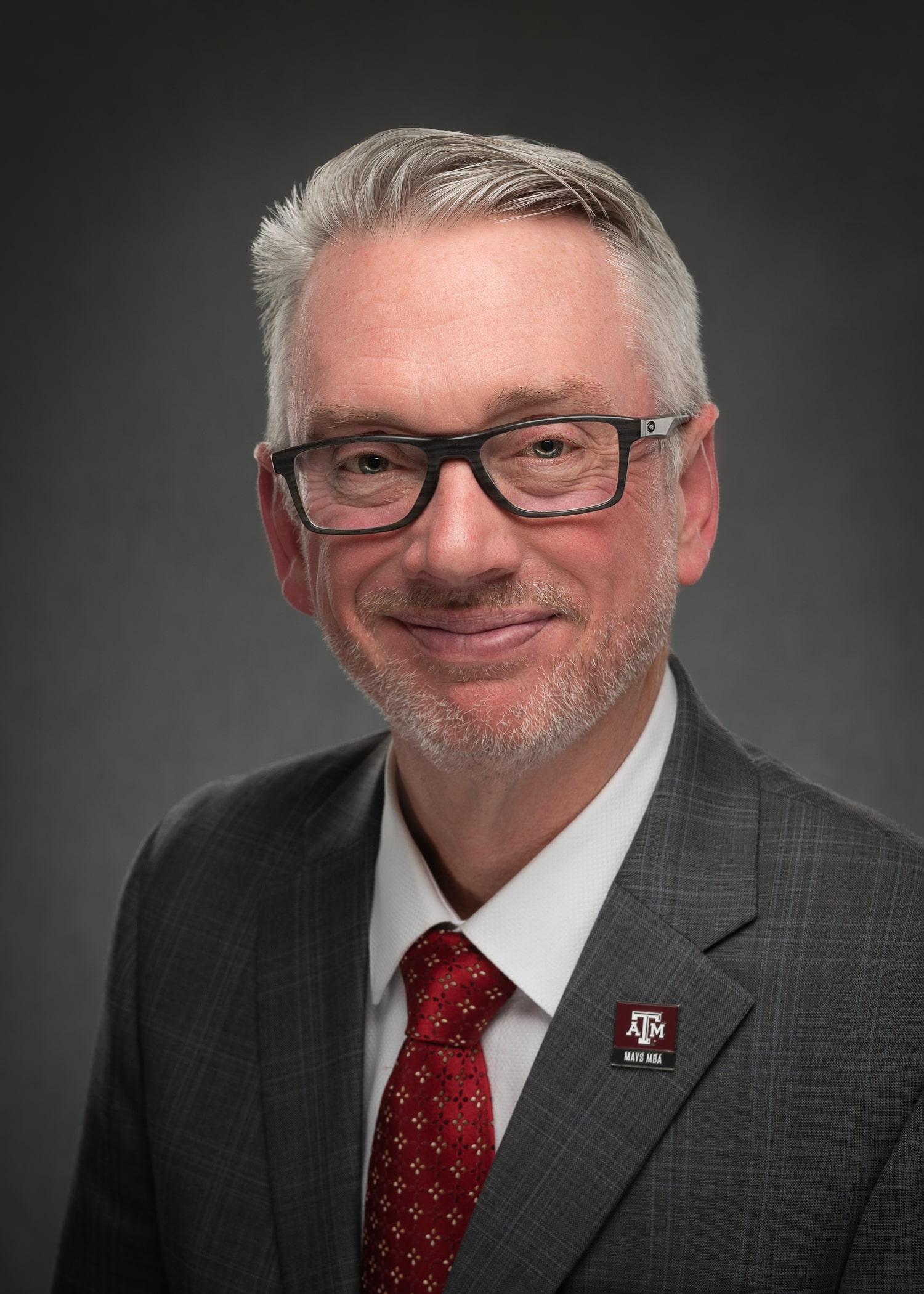 Michael Alexander
Board President
Meet Mike, a highly accomplished member of the B/CS Habitat Board of Directors who is passionate about our mission. He joined the board in 2020 and has been an invaluable asset ever since.
Aside from his board duties, Mike is an active member of Ablaze Youth Ministry and serves as treasurer for the Executive MBA Council, where his impressive track record and leadership skills have earned him respect from colleagues and peers alike.
Outside of work, Mike enjoys RV'ing with his family and friends, playing with his grandkids, and traveling the world with his wife. In his free time, he likes to read and work on woodworking projects. Mike's commitment to service and his impressive skills make him an asset to our organization and community.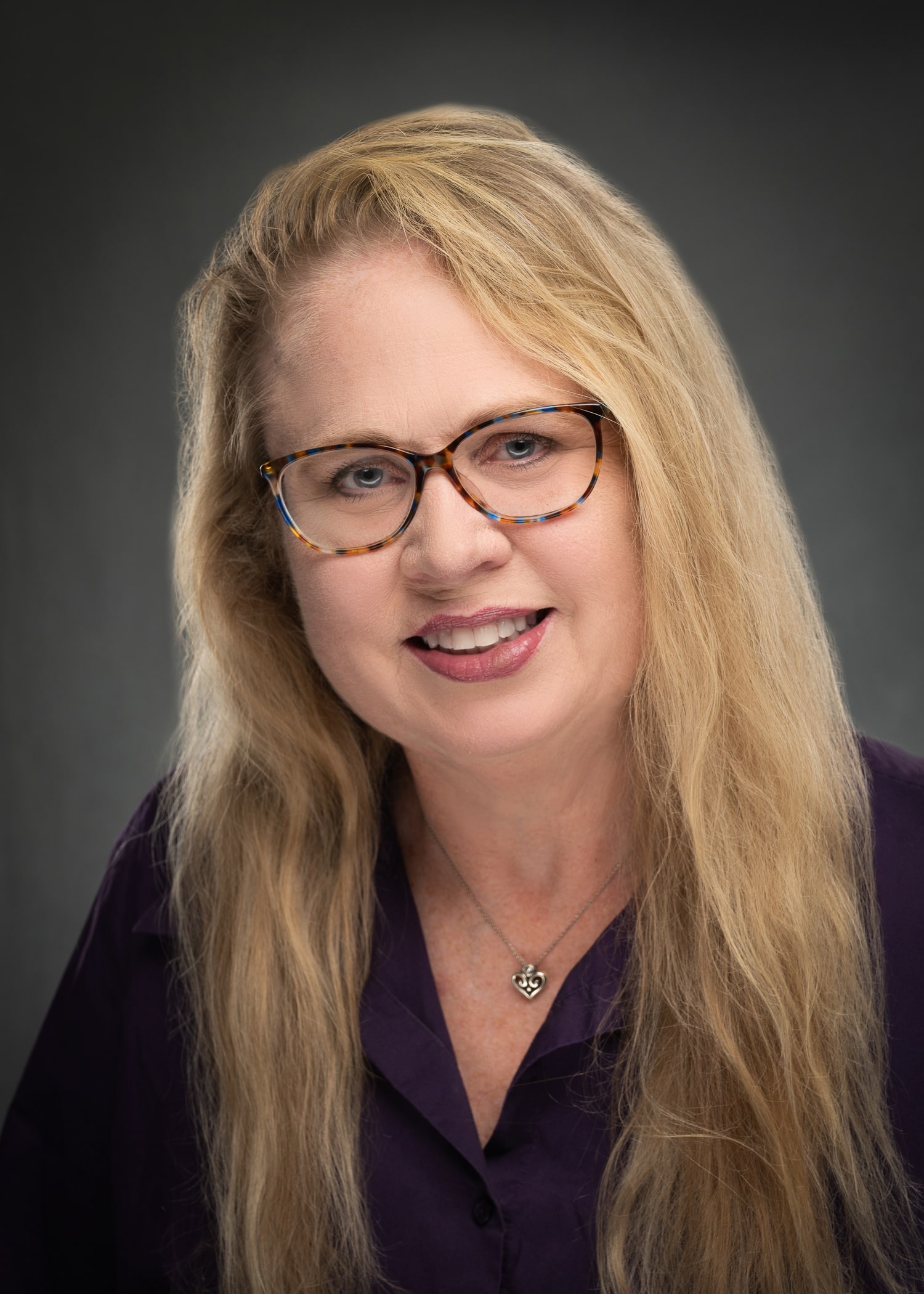 Connie Flickinger
Past President
Connie Flickinger, a lifelong Texan and civil engineering graduate, currently works as the Assistant Area Engineer for the Texas Department of Transportation. There, she oversees projects in Robertson and Brazos Counties.
Connie has been an active supporter of B/CS Habitat for Humanity for over 20 years, and her greatest pride lies in leading the effort to build the first local Interfaith Habitat House in 2012. At Peace Lutheran Church, Connie serves as the Mission and Outreach Chair, organizing volunteers and fundraising for non-profit agencies. Beyond her community work, she enjoys rescuing and caring for various animals on her farm in Robertson County. Connie's dedication, compassion, and positive impact make her a shining example of a Texan with a heart for others.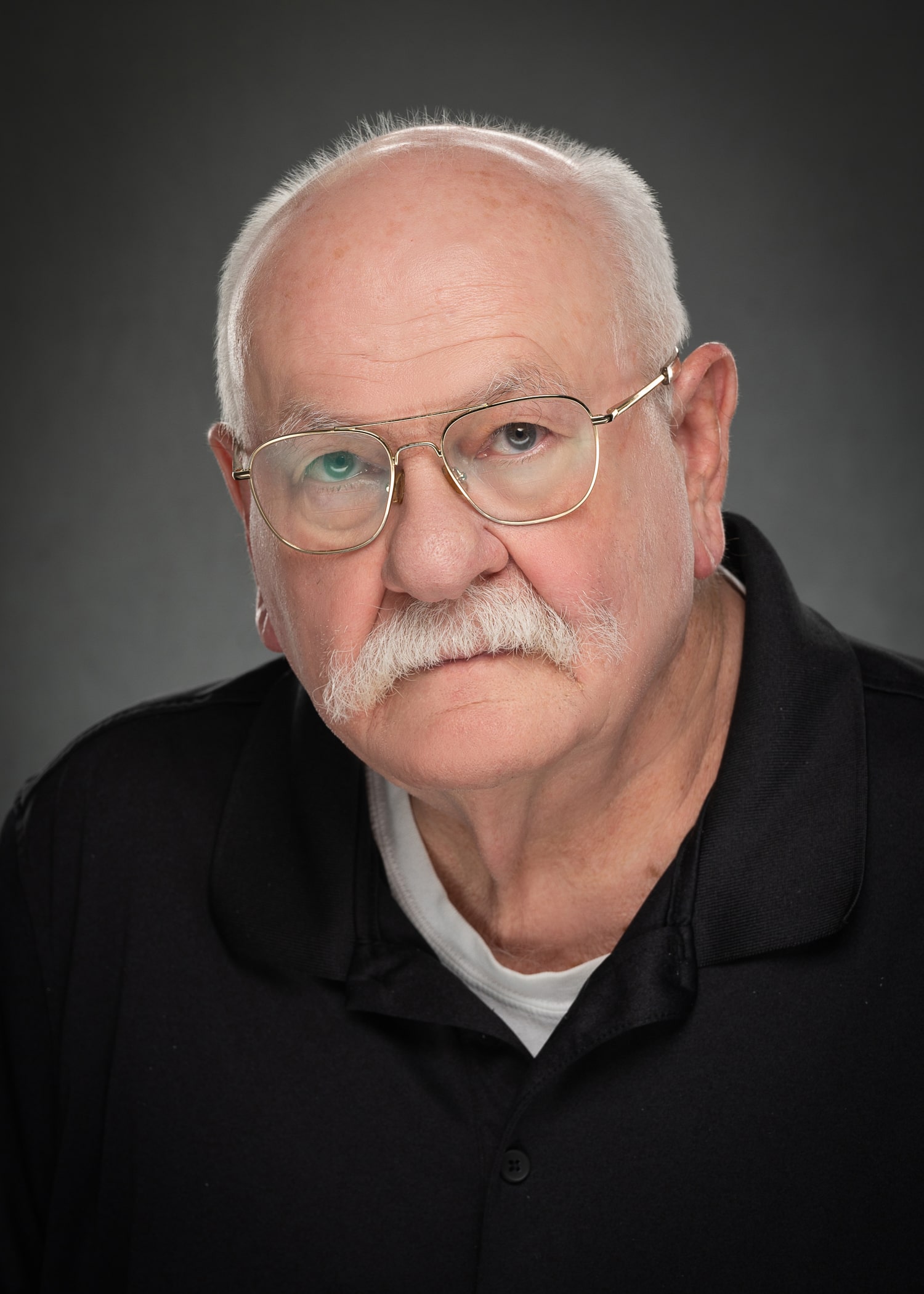 Hap is a man with a heart for service and has been involved with B/CS Habitat since 1998, contributing to the design and construction of over 233 Habitat homes. In 2019, he joined our Board of Directors and is now a part of the Executive Committee as our President-Elect.
With 24 years of experience in the Army Corps of Engineers and 35 years of teaching high school math, Hap has spent a lifetime making a positive impact on those around him.
Hap is involved in various organizations in Bryan/College Station, including the Masons, Scottish Rite, and Shriners, dedicating his time to serve the community. When not volunteering, Hap likes to spend time with his wife of 57 years, their three children, and family pets. Hap's unwavering commitment to service and his wealth of experience make him a valuable member of our community.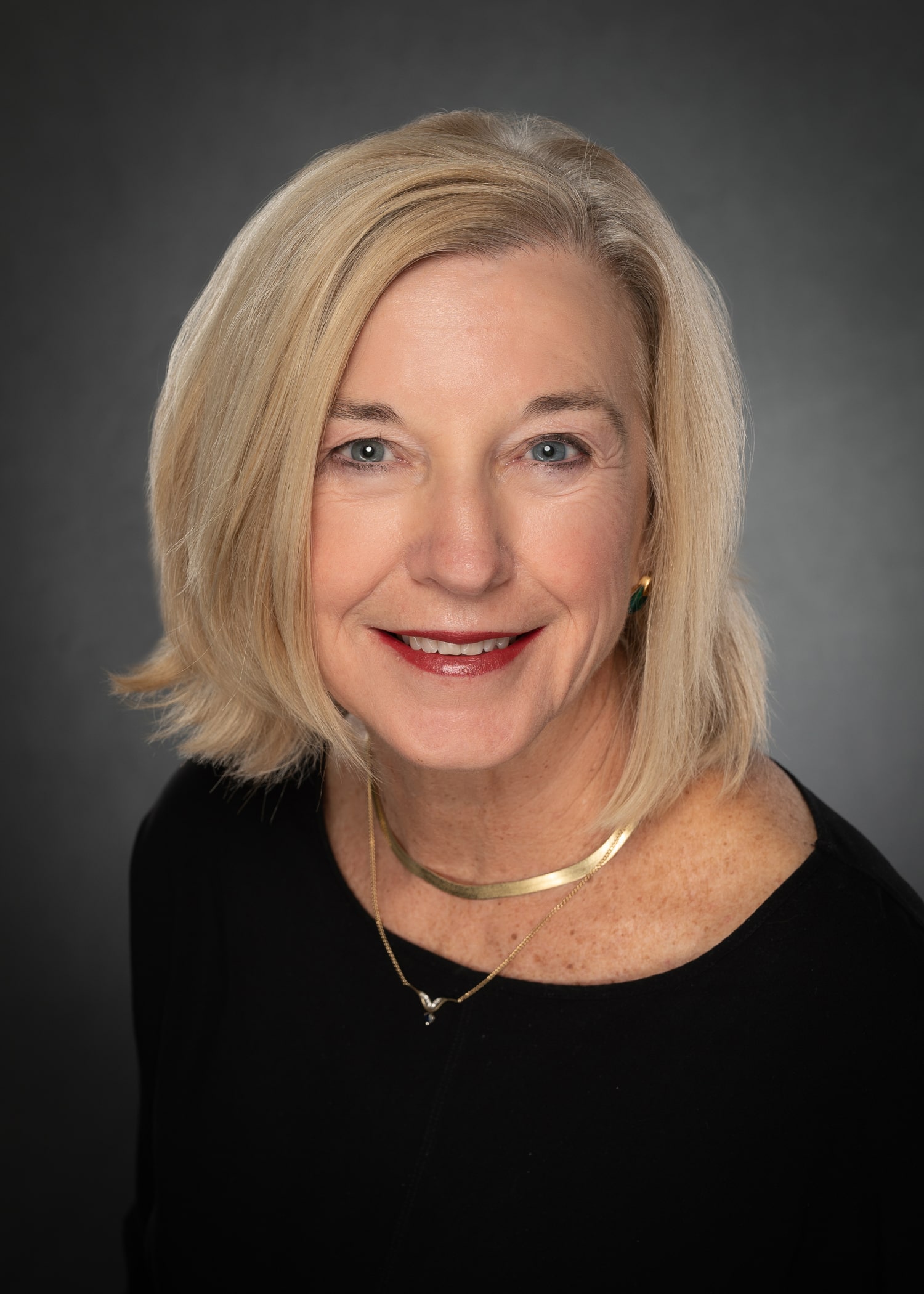 Sue Ellen Davis
Treasurer
Meet Sue Ellen Davis, a dedicated Treasurer of the Board with B/CS Habitat for Humanity. With a teacher certification and Master's degree from Texas A&M, she has taught at various levels, impacting countless lives. Married to local attorney Fred Davis, she has two children and a granddaughter.  
Sue Ellen is actively involved in professional, civic, and church organizations, including TESOL in higher education. he is also committed to her church, Alexander United Methodist Church, where she actively participates in committees. Sue Ellen's dedication to community development and her passion for education make her an invaluable asset to the Habitat for Humanity Board, inspiring positive change and leaving a lasting impact on those in need.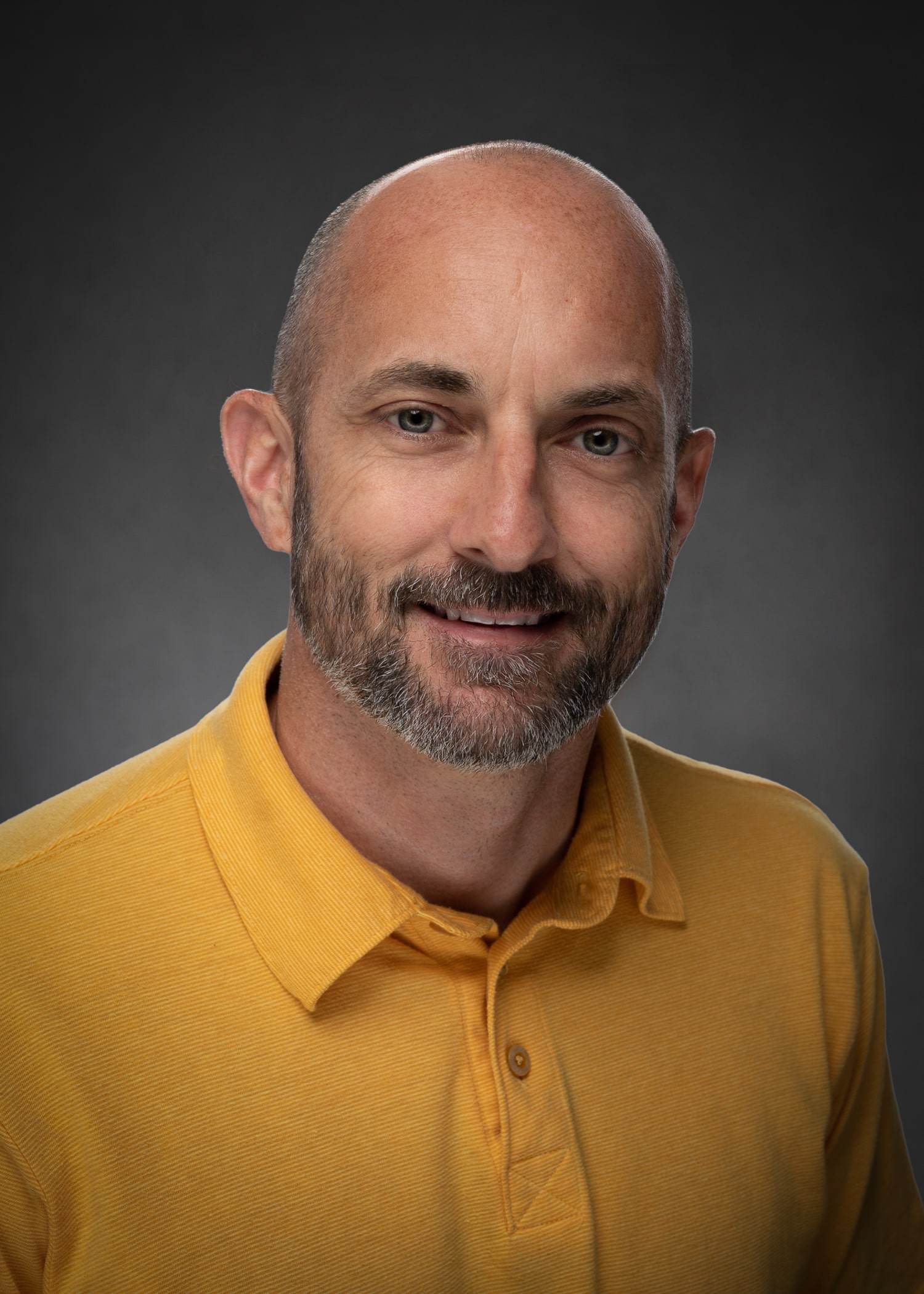 Stephen's commitment to helping future homeowners feel the same pride he felt upon purchasing his first home led him to get involved with B/CS Habitat. He joined our Board of Directors in 2020 and became the Secretary of the Executive Committee in 2023.
As the Vice President of Development and Acquisition for Stylecraft Homes, and a graduate from Texas A&M, Stephen believes that success is measured by the positive impact he makes on those around him. He brings this mindset to each organization he serves.
When not helping others realize the dream of homeownership, Stephen enjoys spending time outdoors with his wife and two children. He also volunteers with groups like the A&M Church of Christ Mission Action Group to better serve his community. Stephen's dedication and passion for service make him an invaluable member of our community.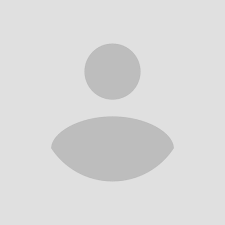 Hector Acevedo
Board Director
Hector Acevedo is a District Manager for Wells Fargo's Central Texas Community Banking. Hector is responsible for 10 Community Banking Branches and 100 team members who serve customers in the Bryan College Station area, and other locations to provide financial solutions to individuals and small businesses. Over the years, Hector has served in many capacities, including Teller, Personal Banker, Business Specialist, Assistant Manager, and Branch Manager, before taking on his current role in 2016.
Hector is a new board member for Bryan/College Station Habitat for Humanity and United Way. He and his Wells Fargo team volunteer each year at Habitat build sites and other local organizations. Hector also serves on the board of United Way of the Brazos Valley and is a member of the Leadership Brazos Valley, class of 2019.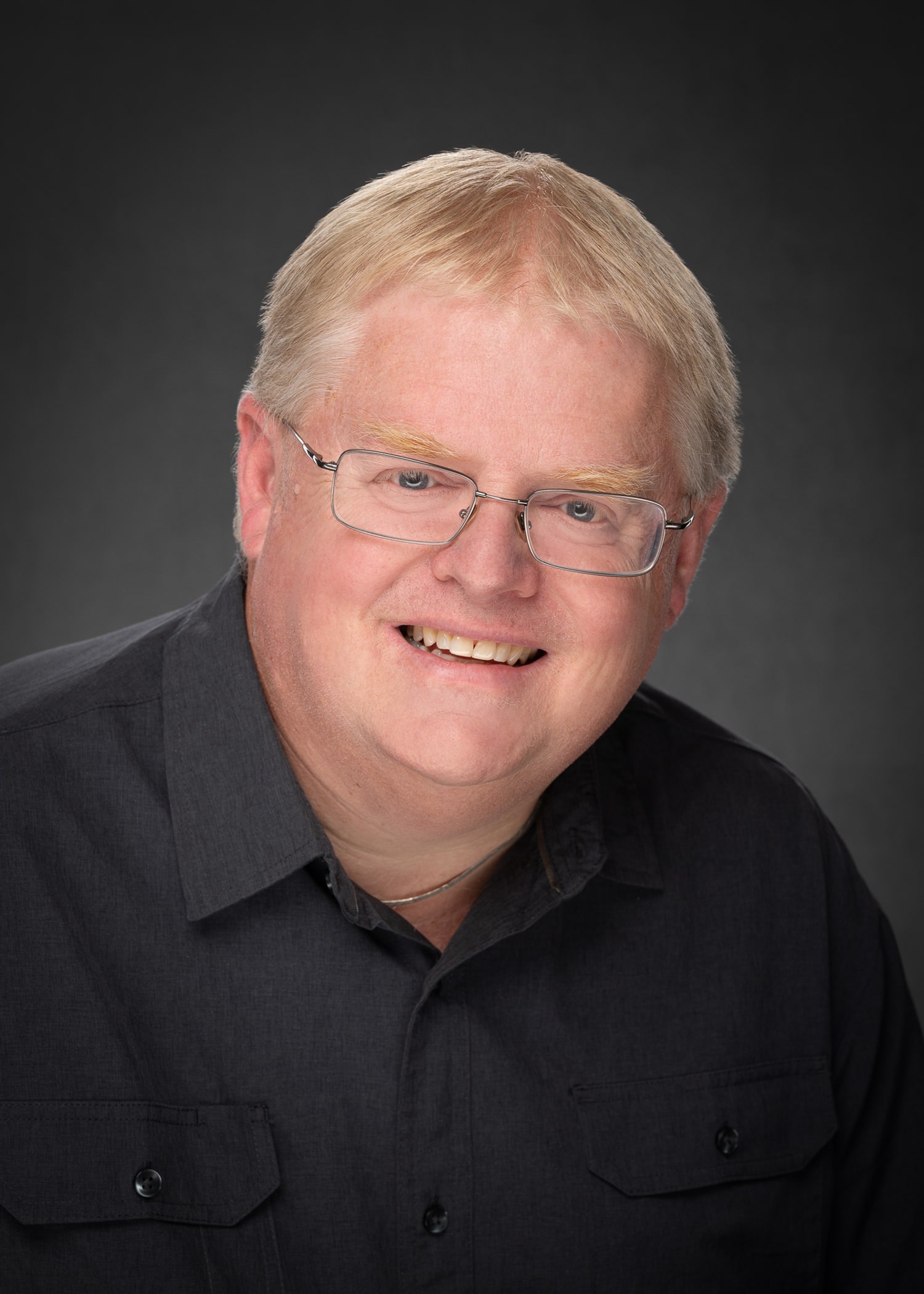 Bryan Best
Board Director
Bryan is an insurance agent in Washington County with prior experience in the financial field through banking.
His largest goal is to help the B/CS Habitat to become more active in his own community in order to serve a need he has seen in Washington County for adequate and affordable housing. His passion for helping to solve this brought him to begin working with Habitat and, eventually, work with B/CS Habitat for Humanity to better serve the local communities. His hope for Washington County, as well as B/CS, is to have these communities grow responsibly through service.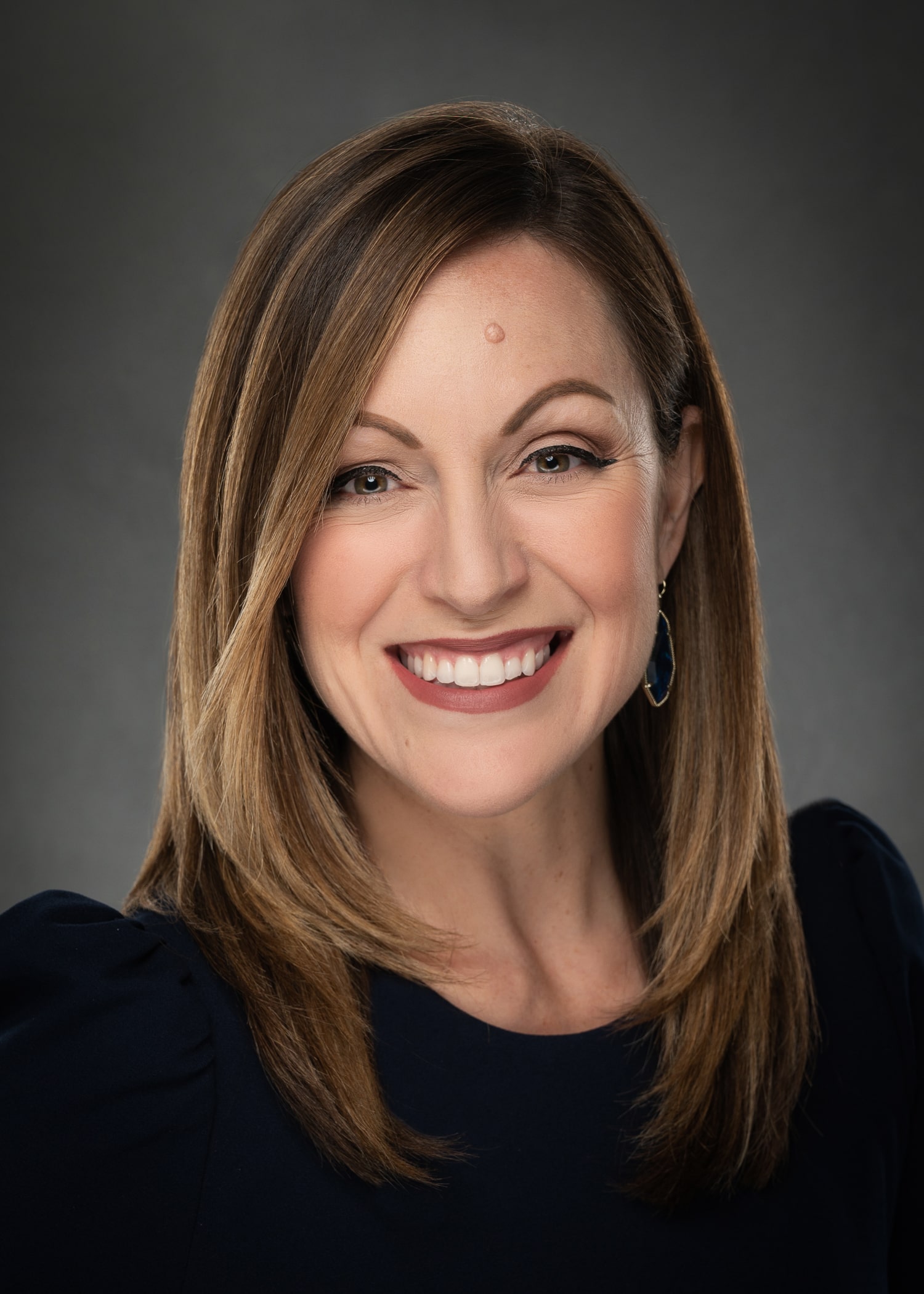 Karla Castillo
Board Director
Meet Karla Castillo, a dynamic media personality and community advocate making waves in the Brazos Valley. As the anchor of "Brazos Valley This Morning," Karla brings a fresh and informative start to each day. But her contributions to the community don't end with her role in front of the camera – she also serves as the morning executive producer, ensuring the show's seamless production and captivating content.
Karla's passion for affordable housing and building strong communities has led her to play an essential role in the Bryan/College Station Habitat for Humanity. As a board member, she actively contributes to the organization's mission of constructing homes for those in need, transforming lives and neighborhoods one house at a time. In addition to serving Bryan/College Station Habitat for Humanity, Karla sits on the board for other organizations such as SARC and aims to better the community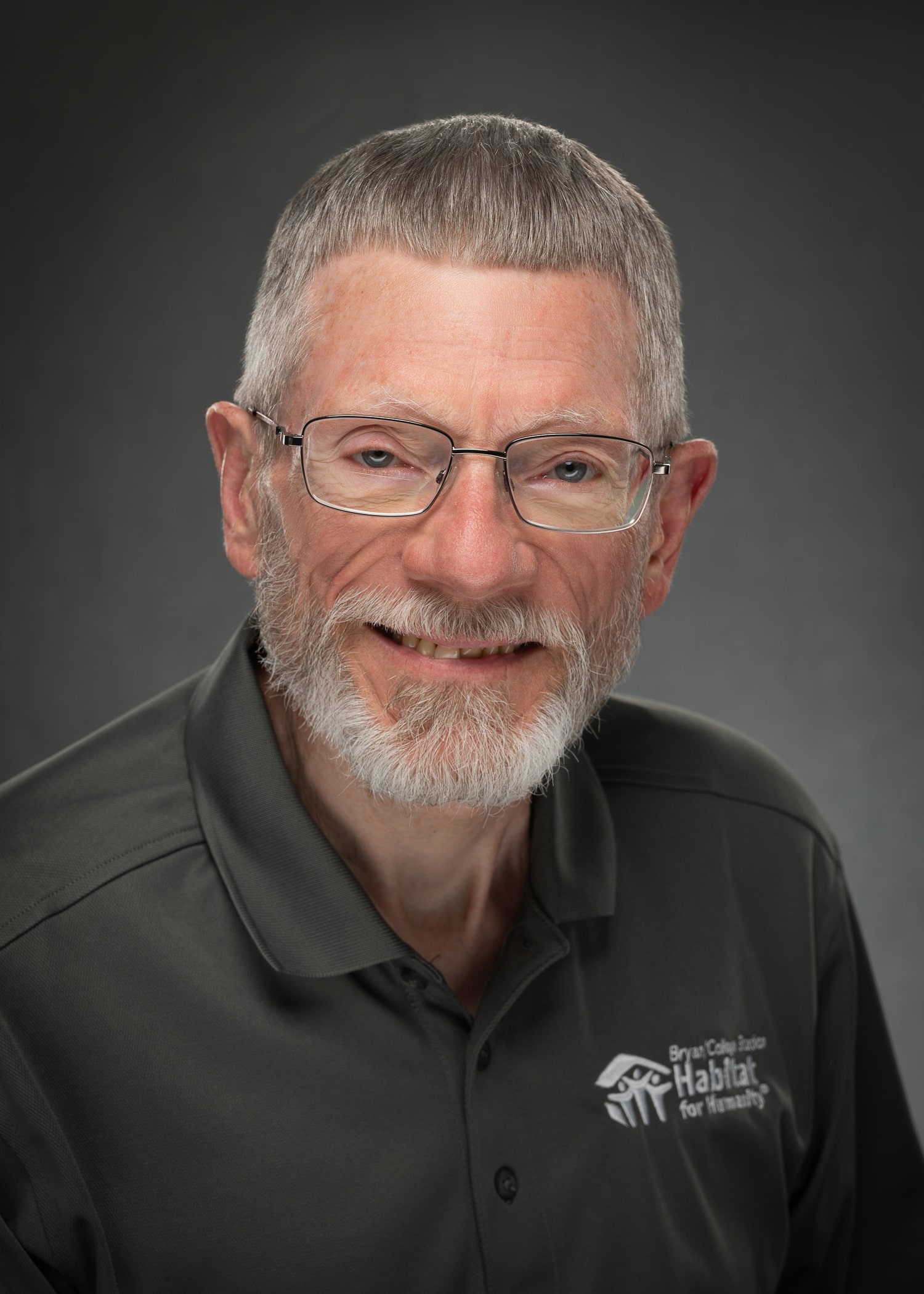 Cady Engler
Board Director
Cady Engler has been a longtime supporter of B/CS Habitat and started volunteering with us in 2015 as a member of our Paint Team. Dr. Murrey, a close friend of his, initially invited him to work with the Paint Team when Cady retired, and inspired him to continue working with B/CS Habitat. After four years of regular volunteering, Cady joined our Board of Directors in 2019.
Cady had a successful career in academia, earning a BS, MS, and PhD in Chemical Engineering and teaching as a professor of Biological and Agricultural Engineering at Texas A&M before retiring. He has been married to his wife, Pam, for 53 years, and they have a daughter and two grandchildren living in London, as well as a son in Flowermound, TX.
Cady strongly believes in making the world a better place and helping others, leading him to volunteer with organizations such as B/CS Habitat for Humanity, Meals on Wheels, and United Campus Ministry in Aggieland during his retirement. His commitment to service and his expertise make him a valuable member of our community.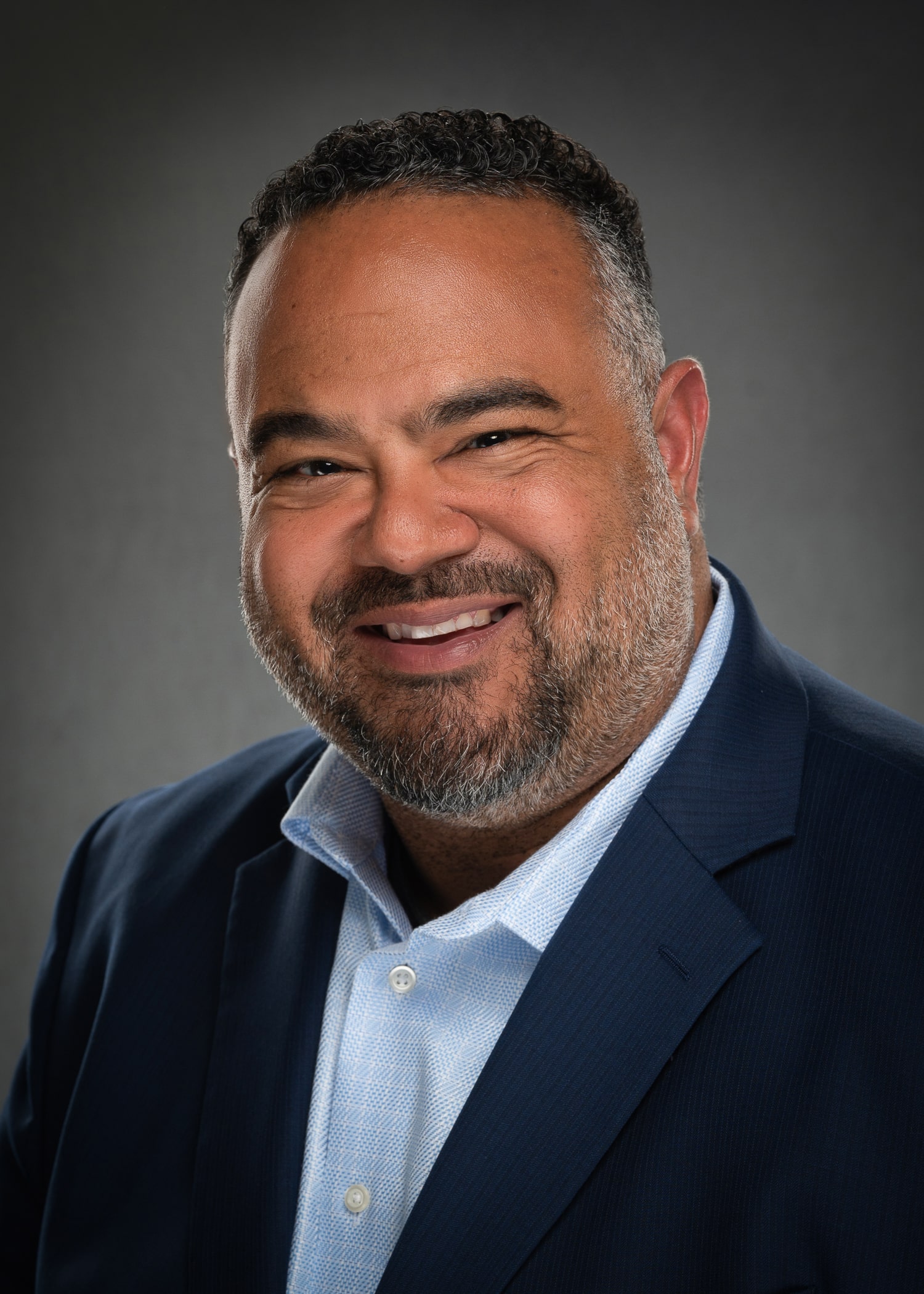 Mikado Hinson
Board Director
Mikado Hinson is not only a seasoned Director of Player Development with the Texas A&M football team but also a dedicated advocate for building strong communities through his role as a board member for Bryan/College Station Habitat for Humanity.
With an impressive background in mass communications, Hinson's journey began at Norfolk State University, where he earned a BS with a concentration in broadcast and journalism in 1998. Since then, he has been passionately committed to communication in various forms, from sports broadcasting to his current position as the Director of Player Development for the Aggies. Hinson's tenure with the football team has now spanned six seasons, during which he has made a significant impact on the lives of the players and the overall team environment.
Hinson is married to Shaundra Hinson and the couple has three children: daughters Maya and Kendall, and son MJ.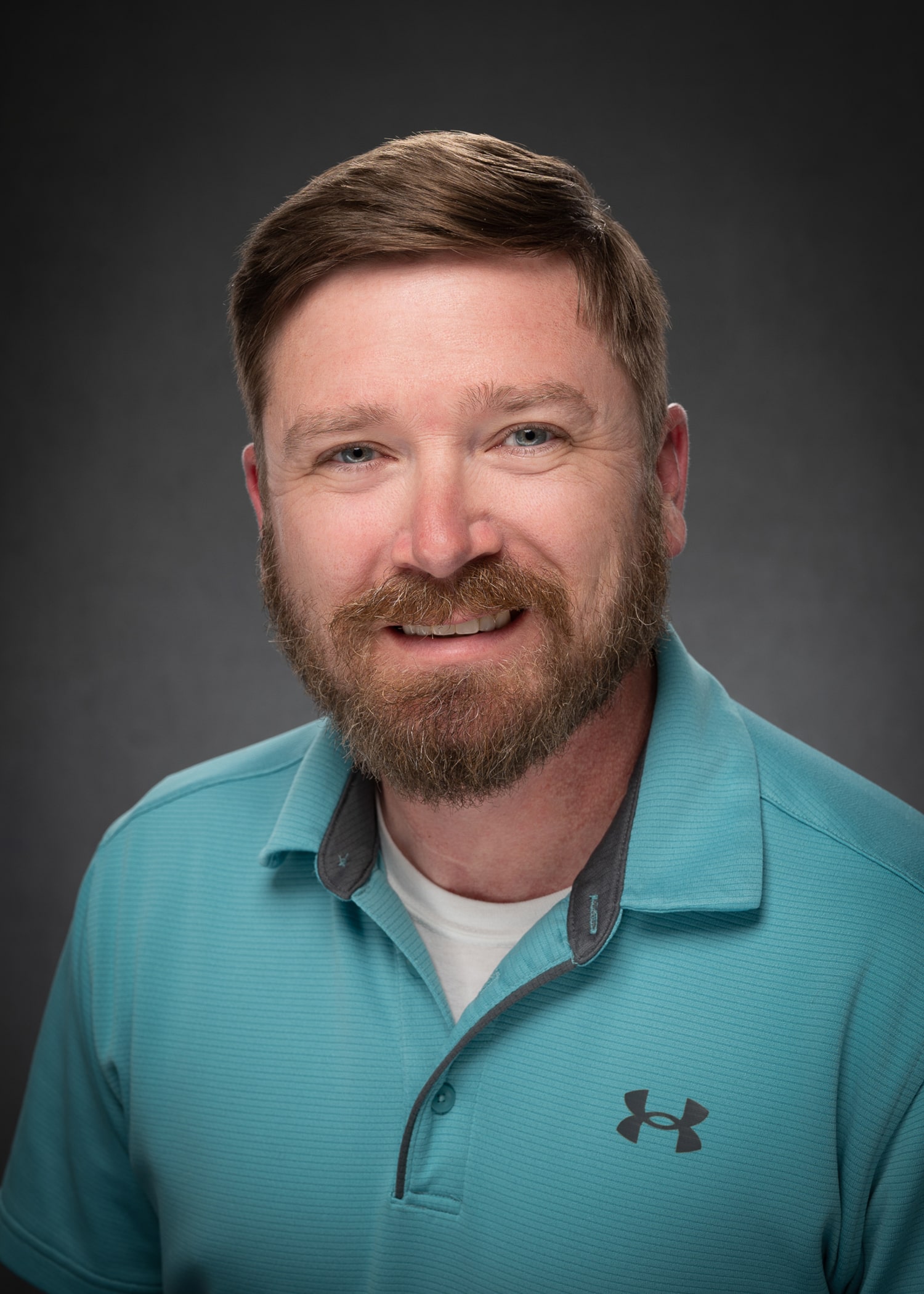 George Nelson, Jr. 
Board Director
George, who has lived in Bryan/College Station for 42 years, has a commitment to giving back and making a difference in the community. In his younger years, he built a house with Habitat and decided to pursue his service to others through their work in B/CS. He joined our Board of Directors in 2018 as a result.
Currently, George serves as the Facilities Director in Multifamily Management Services for the Oldham Goodwin Group, LLC. He brings his vast experience in management and housing to our Board of Directors.
When George is not working or serving on the Habitat board, he volunteers his time to Sleep in Heavenly Peace or spends time with his wife, three daughters, and the family pets. Additionally, he enjoys hunting, fishing, and golfing as ways to get outside and be active.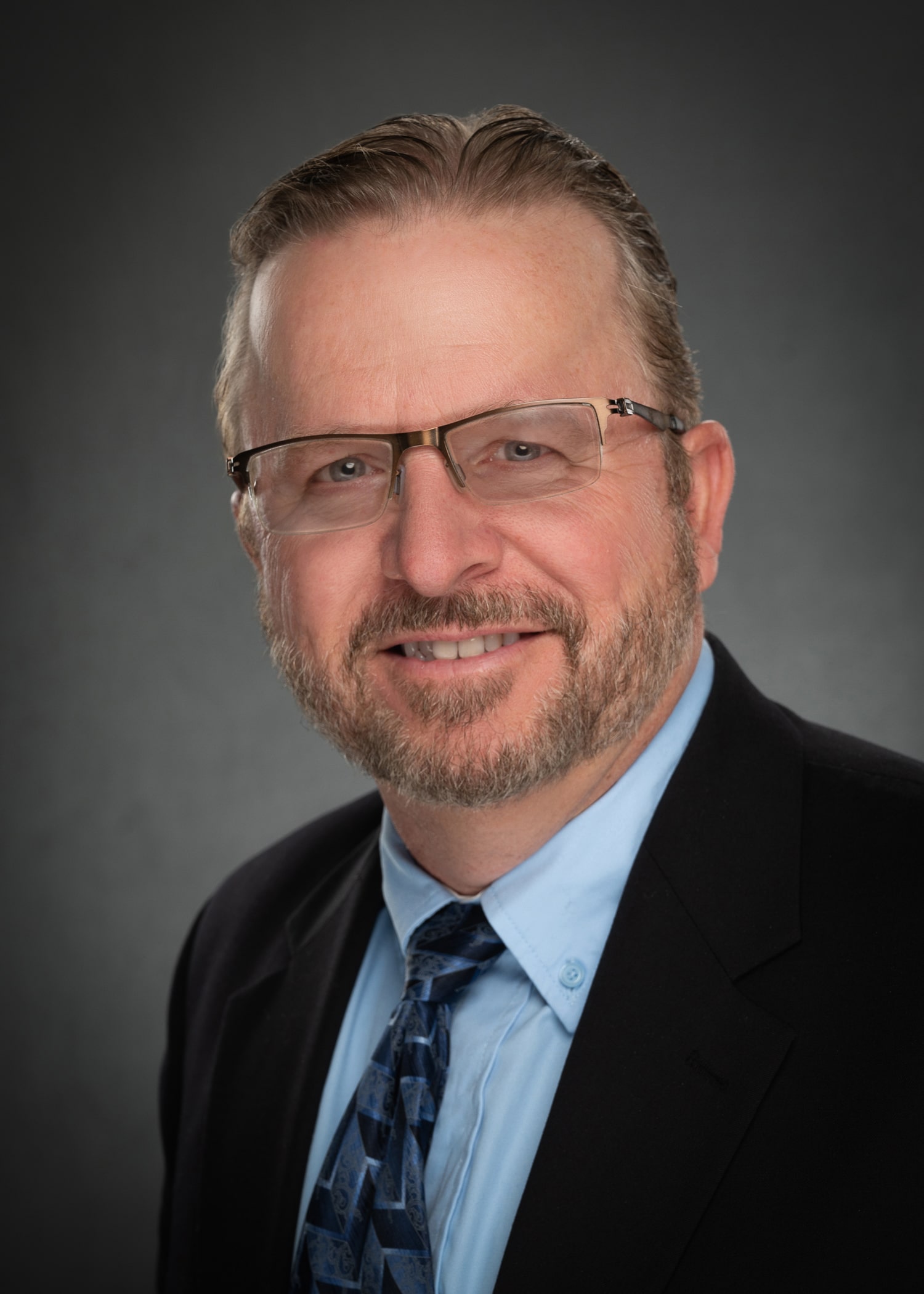 John Hoffman 
Board Director