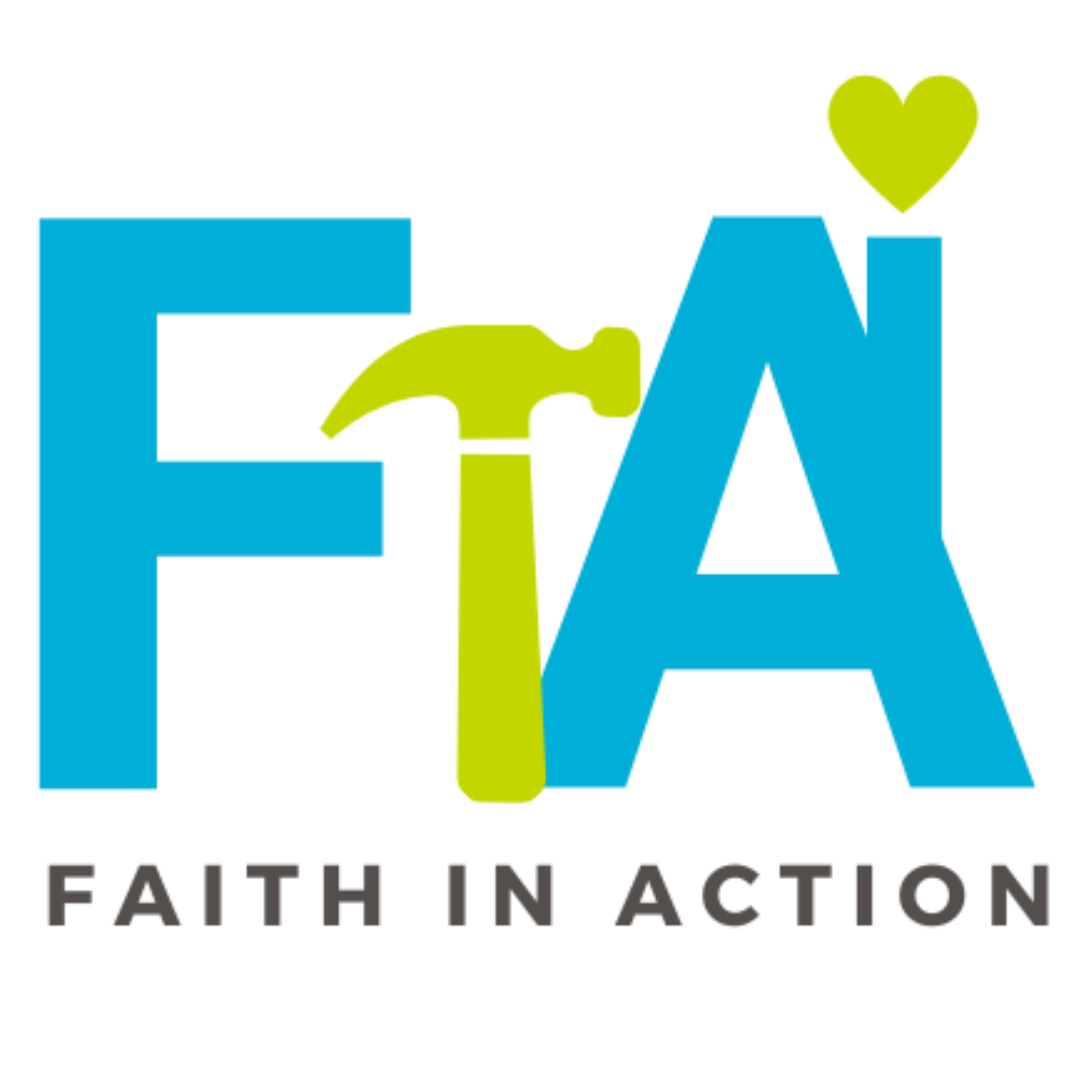 Run for the House is one of the two annual major fundraisers put on by Faith in Action to support B/CS Habitat for Humanity's work of building decent and affordable housing for families from low-income backgrounds in the community.
Our 5k run/2k walk welcomes runners and walkers of all ages and any fitness level. It is less about how fast you run and more about helping low-income families right here in the Bryan College Station area!
For those of you looking for competition, our 2023 Run for the House race will be timed as well!
Parking for this event will be available on the side of and behind the Stella hotel, and bathrooms will be available on-site as well. We look forward to seeing you there!
Bryan/College Station Habitat for Humanity invites you to our annual Run for the House race at the Lakewalk Pavilion.
This scenic route is where we've mapped out our race route listed above. Be sure to stick around after the race for snacks, refreshments and prize drawings for great prizes!
For information on how you can be involved, contact Director of Development Carl Orozco at (979) 823-7200 ext. 104 or by email at corozco@habtiatbcs.org.
Thank you 2023 Run for the House Sponsors
Interested in Sponsorship Opportunities?
In 2009 members of First Christian Church decided to remember their late pastor, Reverend Rob Chandler, by putting on a run benefitting B/CS Habitat for Humanity. The church felt Rob showed our community a compassionate faith, summed up by the words of Jesus Christ in Matthew 25:40 which says, "Truly I tell you, just as you did it to one of the least of these who are members of my family, you did it to me." We continue to remember his life and legacy by putting on the Run for the House, and we need your help.
We are looking for sponsors to offset the costs of the event so that all funds raised go directly toward funding a Habitat home that will be built by faith groups in our community. Please consider helping us by becoming a sponsor for this event.
Check out our other upcoming events!