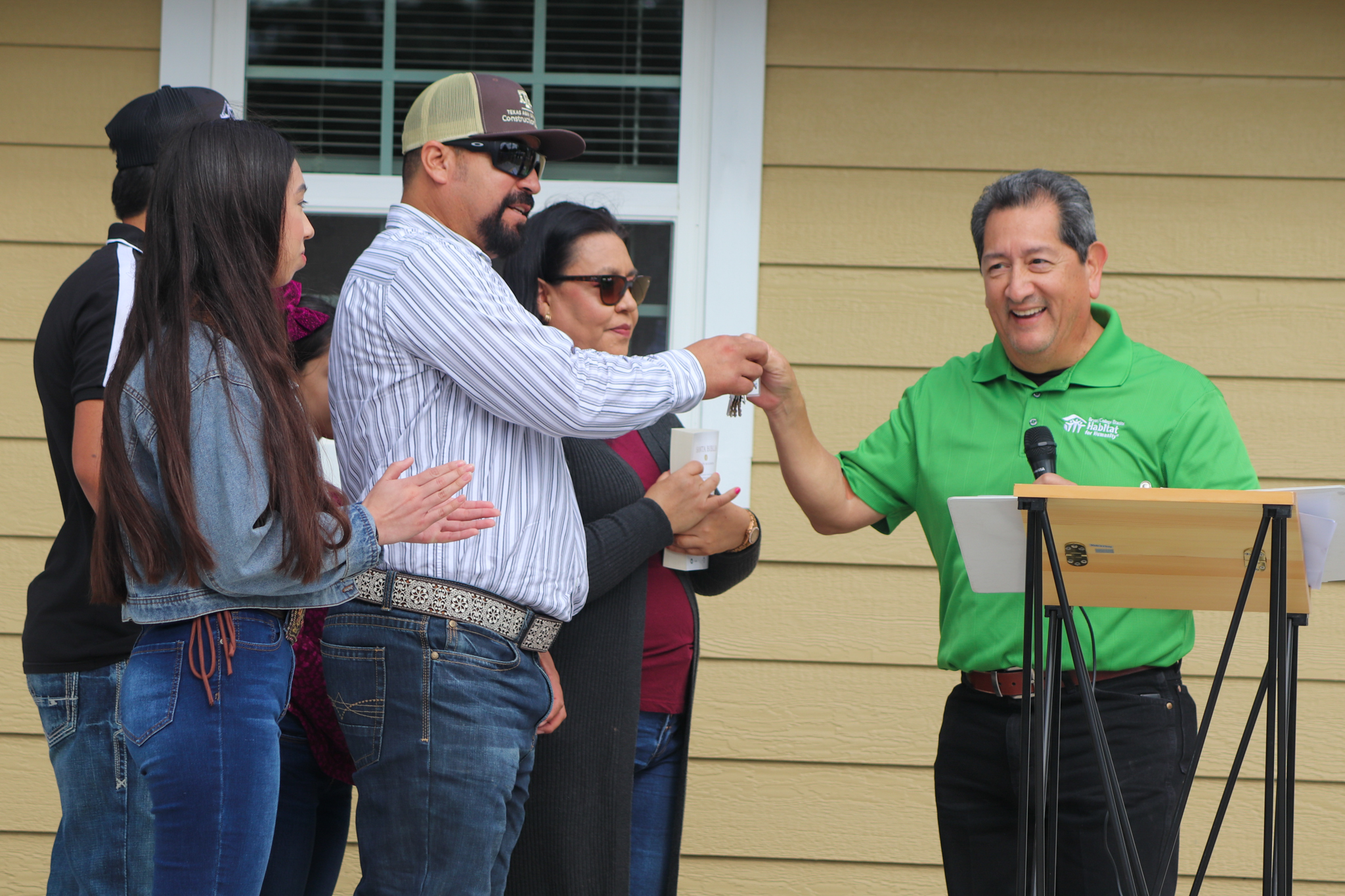 Guillermo and Martha Espinoza have been living in Bryan for over 20 years after moving from Zacatecas, Mexico.
During this time, their family has grown to include three children: Jonathan (21), Janeth (16) and Jimena (11).
This family has faced many challenges while living in their dilapidated two-bedroom home. The house is in a state of disrepair with roof leaks, the home sinking into the ground and many of the appliances no longer operable. These problems have led to flooding, heating and electrical issues within the home.
"We were extremely happy to receive the news that we were accepted" said Guillermo. "The house we've been living in is very small and has many issues. We are excited to live in a decent family home."
Guillermo and Martha have worried for the safety of their children due to these issues as well as crime in the neighborhood. The hazards from the appliances that are flooding their home, as well as the increasing number of robberies, made the parents more determined to get their children out of that house.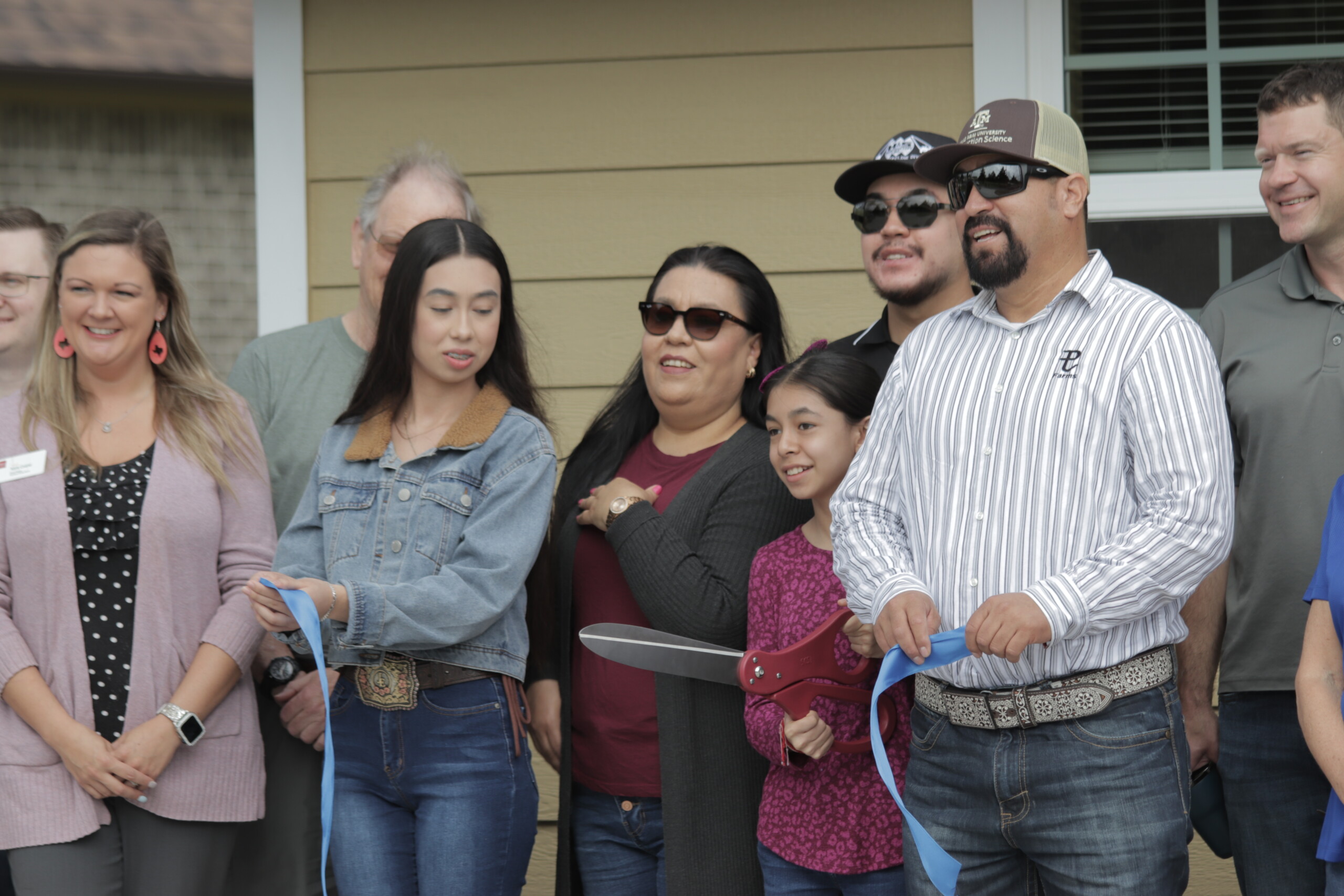 The Espinozas heard about Habitat for Humanity through their church community and felt that this was the opportunity they needed. After applying to the program in the fall of 2019, the family was soon accepted and began working on completing their sweat equity hours.
Their hard work was rewarded when, in the summer of 2022, the site of their future home was blessed. The first walls were raised in July 2022, and the family is thankful for the many blessings and opportunities that led them to this moment.
Guillermo is incredibly thankful to the donors who made it possible for him and his wife to being their journey toward homeownership.
"I thank the donors for being so generous to others," he said. "I thank God for  putting them in my path and pray that He rewards them for their good deeds."