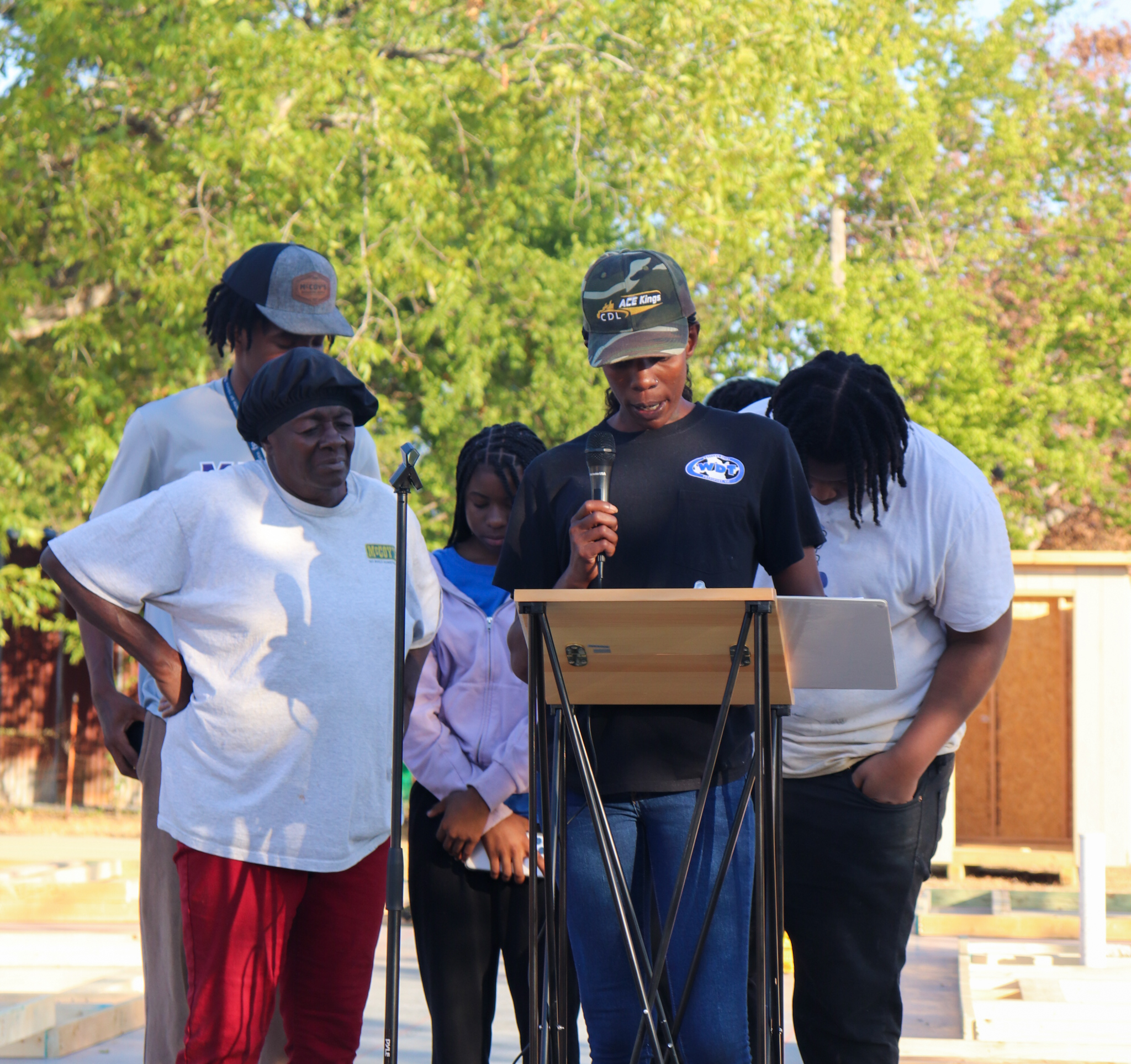 Life as a single mom of four can be challenging, especially when you live in a substandard, one-bedroom home.
This is the struggle faced by Angelica Godbolt and her children: Erwin (19), Stephan (17), Emarion (15) and Lariah (13). Having to split between sleeping in the bedroom and the living room, this family has worked hard to make their substandard house livable until a better option is available.
Her prayers were answered after she worked with B/CS Habitat for Humanity to pay off her debt and become financially eligible for the homebuyer program. In the Spring of 2020, Angelica Godbolt and her family were accepted into the program and began working on completing their sweat equity hours.
"The process of becoming a part of this program taught me about a drive I never knew existed," said Angelica. "I've been able to pay off almost all of my debt and became more responsible."
While this is an over-crowded living situation for the family of five, Angelica became increasingly concerned for the safety of her children due to the state of the house. Many of the applications and electrical sockets are unusable and the house has become infested by pests and mold. The state of their house was not the only concern Angelica had for her children's safety. The neighborhood had a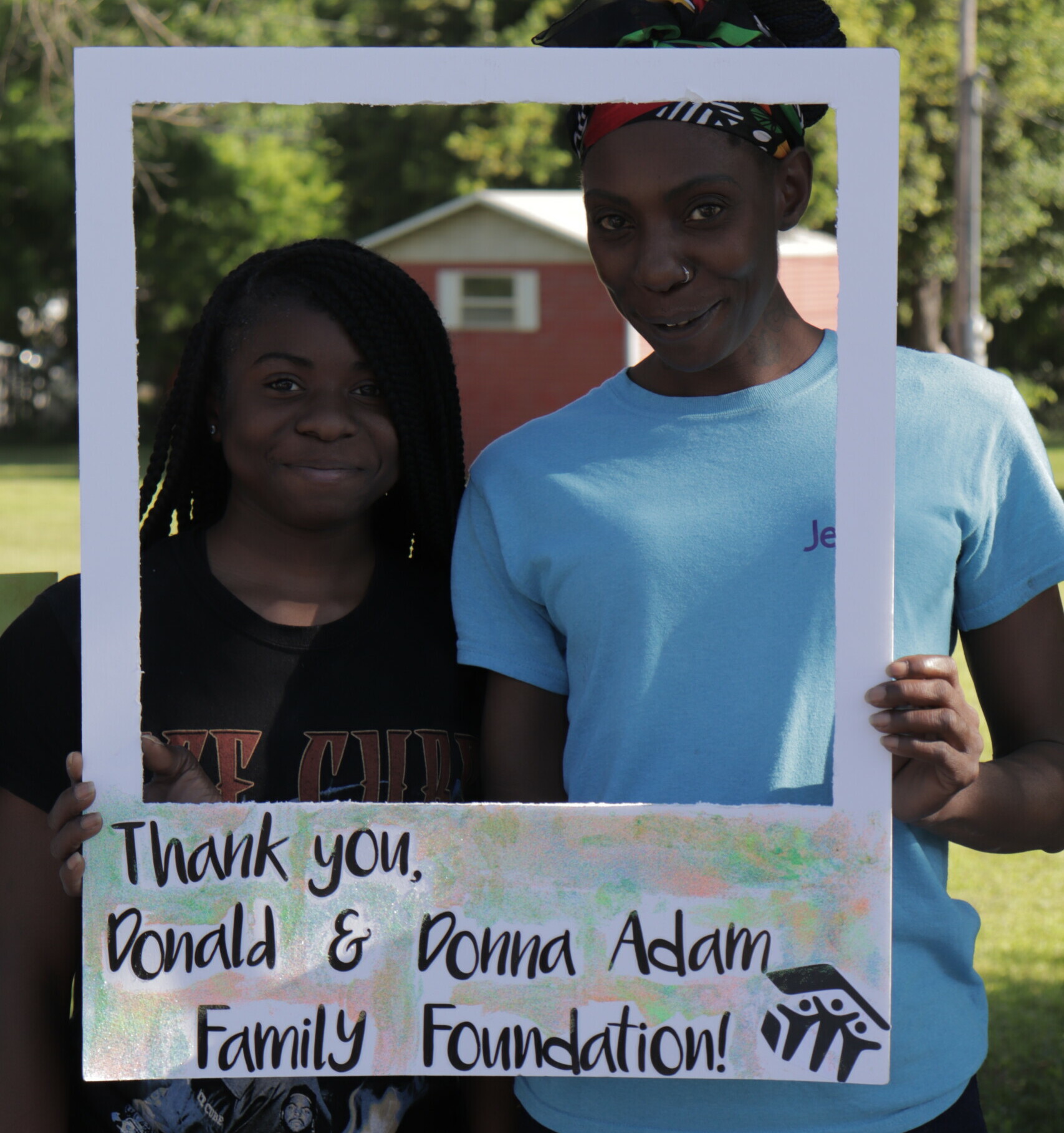 recent increase in the crime rate, and her family has felt the impact of this.
"My motivation for joining this program has been my kids," Angelica said. "Our lives will be different because we are beginning a new journey we never thought possible."
Angelica is very grateful to the donors for the opportunity their generosity has given her and her children.
"I want to tell my donors how grateful and appreciative I am of their generosity," she said. "It's a blessing for me and my babies."