Argenis and Kaylah Aguilar are the future homeowners of the Habitat home sponsored this year by the Circle of Women. The young couple, who married in May 2022, have been dreaming of having their own home for some time.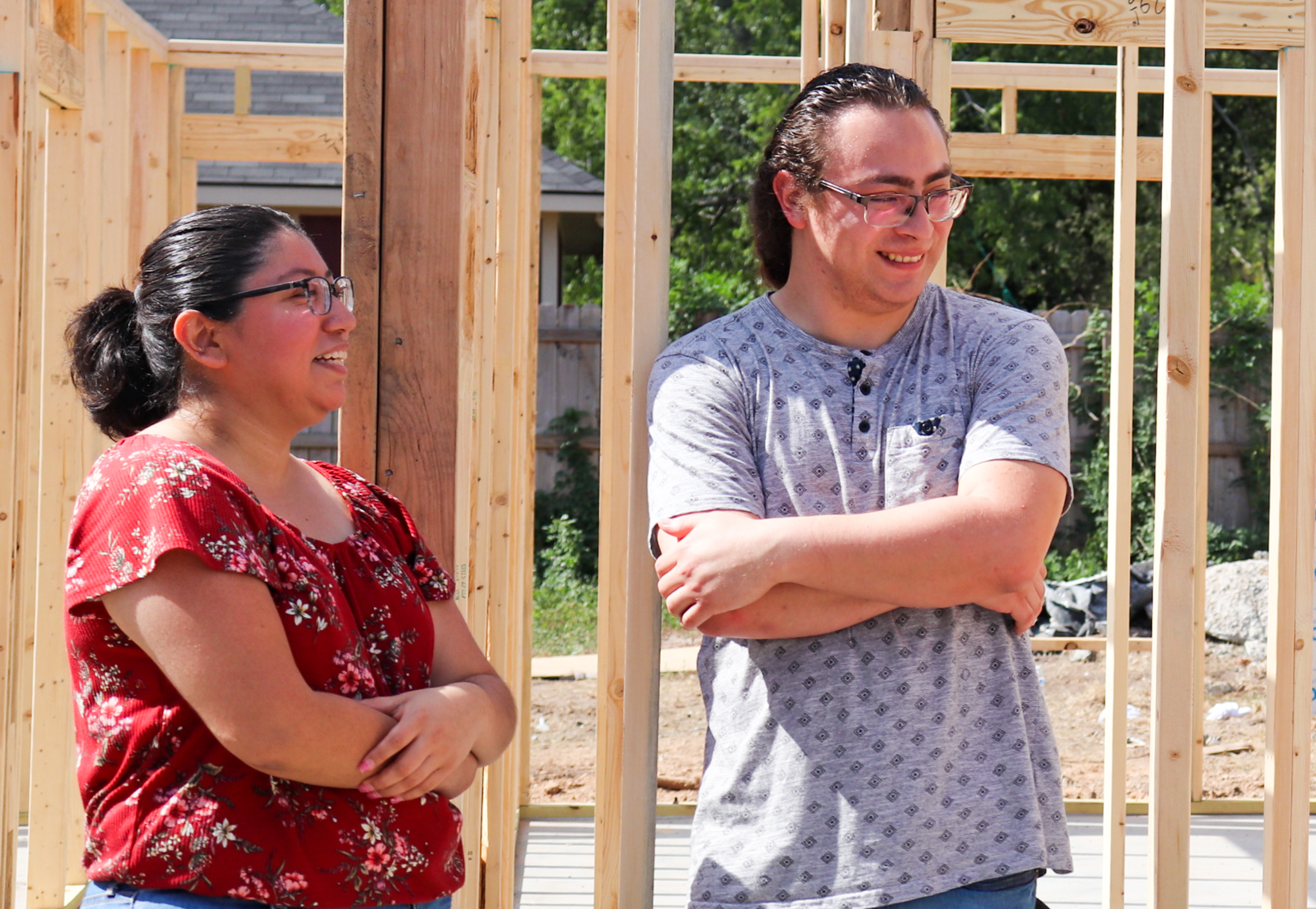 Argenis has worked for several years at The Eagle, but like many other young wage-earners without substantial generational wealth, he and Kaylah found that qualifying for a mortgage through conventional routes was difficult.
They are grateful to B/CS Habitat for making it possible for them to become homeowners. Habitat's homeownership program includes a zero-interest mortgage, required sweat equity hours, financial literacy and home management classes and the support of many volunteers and donors, including the Circle of Women.
In addition to working full-time, Argenis had long been the primary caretaker for his mother, whose mobility was limited by a chronic illness. He and Kaylah had planned to share their new home with her. Sadly, Argenis's mother passed away before construction was underway. Knowing how much she, too, had dreamed of living in a safe and decent home has strengthened their resolve, and they are happy that they can still share the new home with Argenis's younger brother.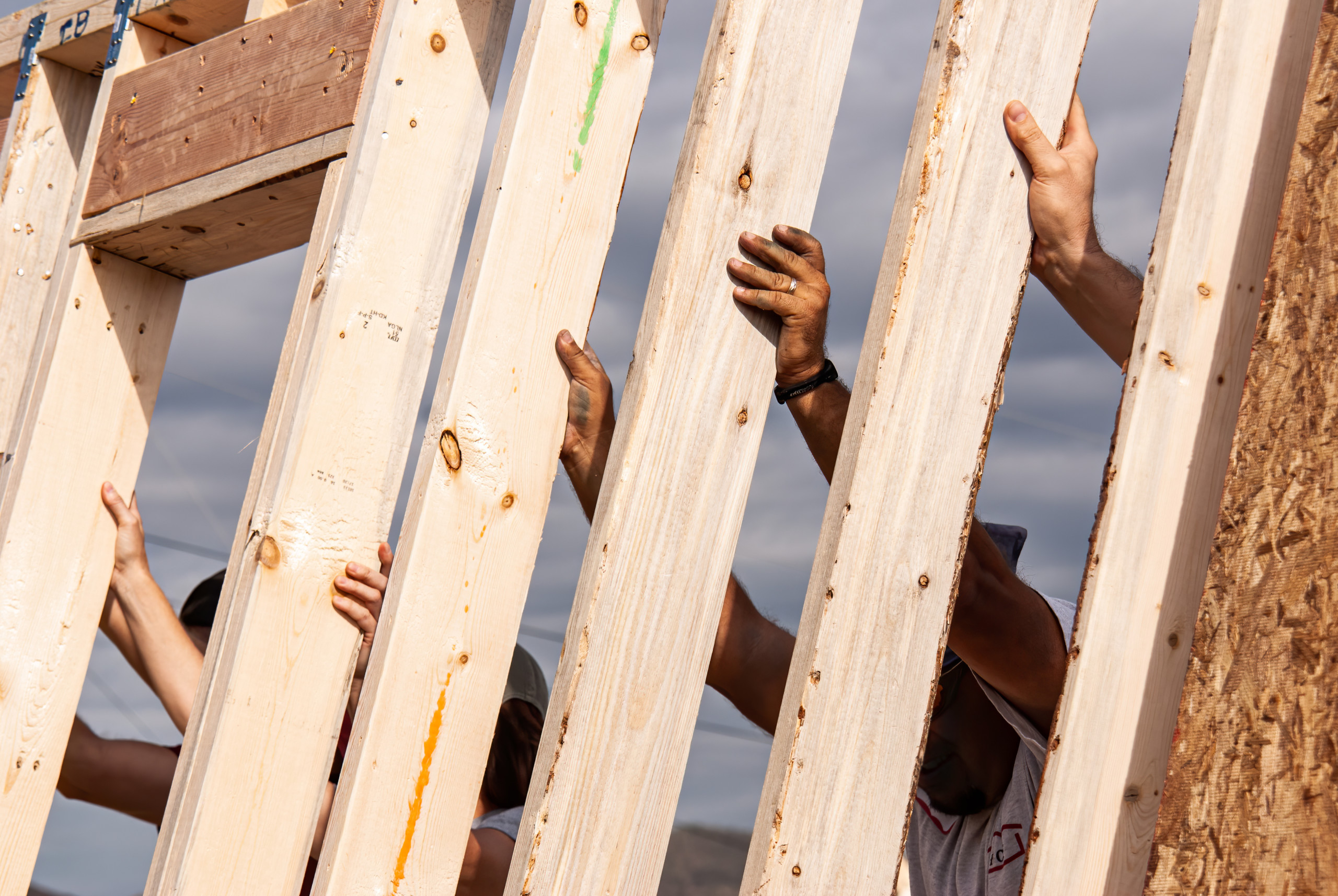 Kaylah is particularly excited about the prospect of being able to plant a garden with vegetables and flowers so that the family can incorporate more fresh produce into their daily meals. When they are not working on Habitat construction sites to build their skills and meet their sweat equity requirements, Argenis and Kaylah enjoy getting together with family and friends. From their calm demeanor, you might not guess this, but they also love to ride roller coasters, whenever and wherever they can!
Argenis and Kaylah shared their story at the wall-raising for their house on October 15, 2022. After the house's frame was in place, a local clergyperson blessed the site, and all the volunteers were invited to sign the frame.